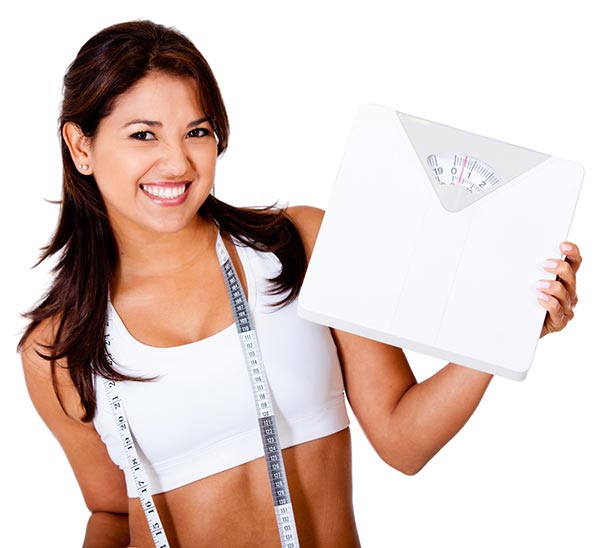 I am a big advocate for drinking water to lose weight. It is zero calories, has no taste and helps to keep you full between meals and healthy snacks. Plus on a really hot and humid day it keeps you hydrated even though you have been sweating all day. Water is quite the smart food that more people should be drinking. I know I laugh when people tell me that they do not like the way water tastes and that is why they do not drink it more. These are also the friends with numerous health and weight problems. Here is what I know about weight and drinking water.
Switch from Regular Soda To Diet Soda
When one of my friends switched from regular soda to diet soda, she lost a few pounds in the first week. When she completely cut soda out of her diet, both regular and diet, and drank water instead she lost even more weight. It seems that if you drink water prior to meals and are eating healthy and well balanced meals, you increase your chances of not only losing weight from the healthy foods to eat, but additional weight because you ate less since you were still full from the water. Try drinking a glass (8 ounces) of water prior to your breakfast, lunch and dinner and see how much weight you lose. It is worth a try, right?
Meal Replacement Shakes
I used to do meal replacement shakes. It always said to use either milk or water on them. I always put water in my weight loss shakes because I wanted to consume less calories (I was trying to lose weight after all). The water gave me the right amount of protein and none of the extra calories from the milk. It helped me stay fuller, longer. When I drank water before the shake and water after the shake, I felt just as full as when I would have a Sunday roast. The power of protein and water is an amazing thing. You are eating less calories and carbohydrates therefore losing weight from water. Try it today. I can guarantee it works.
Add Fruits!
If you are one of those people who think you do not like the taste of water, why not add fruit to it? I am not saying to go out and purchase expensive sparkly water, but I am suggesting to go out and purchase some fruit to add to your glass of water. You can purchase water infusers, too, at the store. I enjoy adding fresh lemon or berries to mine. When I want to cool myself off during the summertime I switch the lemon for cucumber. It tastes just like spa water. Plus I am also gaining vitamins that are key to losing weight. You can also switch still water for sparkling water if you miss your soda. Just add lemon and lime and you have Sprit or any other lemon lime soda you can think of.
Add Fresh Lemon
Another good way to lose weight with water is to add fresh lemon, molasses and cayenne pepper. The only problem with this is that you have to drink this all day long. This will help to flush out any toxins out of your body that you want to get rid of. These toxins are added weight that you do not want on your body. You often hear about celebrities doing this kind of cleanse after the holidays to start their New Year right. Water is the main ingredient, but it is the other ingredients that make it the most effective elixir to date.
Think about foods with water in them. Health foods to eat with water in them are often fruits and vegetables. You have peaches, apples, watermelon and other melons, blueberries, strawberries, grapes, cucumbers and so much more. When you bit into them, if the juice is dripping out of them, then you know they contain plenty of water. Eating these fruits will keep you fuller, longer, in between meals. Eat them before bed, or have some between your lunch and your dinner. Your waistline will surly thank you.
My final recommendation when it comes to water and weight loss is to drink half your body weight in ounces to keep you full. Say you weigh 140 pounds, you should be drinking 70 ounces of water a day to help keep you full and to lose weight. When doing this you are also keeping your body properly hydrated which is great during the summer or when doing strenuous activity. Then again, if you are exercising a lot or it is really hot out, then you should be drinking more water either way.
We encourage you to Share our Reports, Analyses, Breaking News and Videos. Simply Click your Favorite Social Media Button and Share.