Living without power for an extended amount of time can be a daunting prospect. Although a small group of people may have alternative forms of emergency heat and supplies stashed safely in their home or retreat, these may not be enough to see you through the an extended period without power and heat. Battery packs and generators have a limited life span and purchasing a large stockpile of fuel is an expensive undertaking. There is no way to tell where you will be when the SHTF and getting to your home and stockpile of supplies may be impossible. Therefore, it is important to be aware of a few simple methods of creating heat, warmth and cooking facilities that will prove invaluable during difficult times.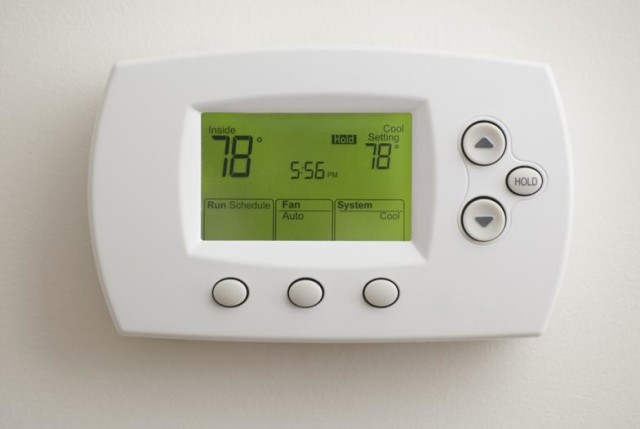 Solar Bottle Bulb
Solar bottle bulbs are convenient ways to illuminate outdoor storage areas, garages and other shelters that are not connected to a power source. Use an 8oz clear plastic bottle and measure the circumference of the bottle. The bottle will be set up so that the bottom two-thirds is inside the structure, and the top third is sticking out of the roof to harvest sunlight. Decide where you would like to place your solar bulb, and then draw a circle on the ceiling of your structure that is the same size as the bottle's circumference. Draw another circle on a piece of sheet metal that is large enough to surround the bottle. Cut out the two circles using a handsaw, or power saw if you're doing this ahead of time.
Fill the bottle almost to the very top with distilled water, and then top it off with 3 tablespoons of bleach. Replace the cap and allow the bleach to mix slowly with the water. Fit the bottle into the hole in the sheet metal. Seal the edges between the bottle and the sheet metal with industrial strength sealant. Slot the bottle into the hole in the roof with the sheet metal on the outside. Seal the edges of the sheet metal all the way around with sealant to stop water and humidity from entering the structure. As long as it is fitted well, the solar bottle bulb should last up to 5 years. Add a little extra bleach every few months to keep the water clean and free from mold.
READ THE FULL STORY HERE: https://www.jbbardot.com/surviving-without-power-4-creative-ways-to-heat-and-light-your-home-when-the-grid-goes-down/
View THE JB BARDOT ARCHIVES, for more great articles on natural health and alternative life styles
We encourage you to Share our Reports, Analyses, Breaking News and Videos. Simply Click your Favorite Social Media Button and Share.