10 Skin Care Mistakes
Between so many skin treatments and remedies there are also major mistakes many of us make while taking care of the skin. If you don't want to damage your skin then you should avoid these 10 skin care mistakes.
Sleeping with Makeup On
While makeup hides some skin flaws or highlights your facial features, it can't make the skin healthier and nicer. Whatever your makeup products they are not useful for your skin when you sleep. Moreover, sleeping with makeup on is the number one enemy of your skin. If you don't want to wake up with fine lines, wrinkles, dull and damaged skin in the morning, then you MUST always clean your makeup before going to bed.
Not Cleansing
Well, there are cases when you skip this step thinking that just washing is enough for your skin. Cleansing is a must and it should be done properly. Look for a cleanser that contains the right ingredients necessary for your skin.
Skipping Sunscreen
Another big mistake is skipping the use of sunscreen. Sunscreen is not meant just for the beach. It is a protective cream that keeps your face out of the harsh rays of the sun. When you avoid this step your skin showcases you your first flaws, wrinkles and burns.
Overuse of Scrubs
Every time you clean your face with scrub you fall in love with that amazing feeling. However, frequent use of scrubs is the act of dehydrating and taking off the protective oily layer from the skin. After a while you'll start to fight against the dryness of the skin and look for an antioxidant moisturizer. So, don't overuse scrubs.
Dirty Makeup Brushes
Are you sure you clean your makeup brushes for every usage? If not, then keep in mind that the old makeup buildup is going to badly affect your skin. So, clean your makeup brushes every day, especially the foundation brush.
Mixing Up Products
There are light and heavy products and the user should know when to use each of them. We usually mix several products to reach the desired result, but it's just in the cases when professionals recommend us doing this or that. If you are not well-aware of these mixing procedures, then don't overdo with mixing. It will lead to skin problems.
Not Moisturizing
Even oily skin needs everyday moisturizing because moisturizing is the act of hydrating the skin and making it breathe. Regardless of your skin type, you must keep your skin moisturized especially before sleeping and in the morning.
Too Hot Showers
Do you like hot showers? What if they damage your skin? Well, you can use warm water instead, if you really care about the condition of your skin. Hot showers take off essential moisture and healthy oils from the skin, making it dry.
Not Appropriate Products
Not knowing what you apply on your face is the next mistake. You can truly enjoy healthy skin if you know what you use. Not every high-quality and expensive product is made for your skin. Thus, read the ingredients and learn about the functions and features of every product you buy.
Touching the Face Too Much
This awful habit is common among many women. We touch our face for a number of reasons and sometimes there is no reason at all. Actually, your skin will thank you if you give up on this habit. All gross, grease and oils as well as bacteria on our hands can damage our sensitive part of the skin; the face. Thus, avoid touching the face too much.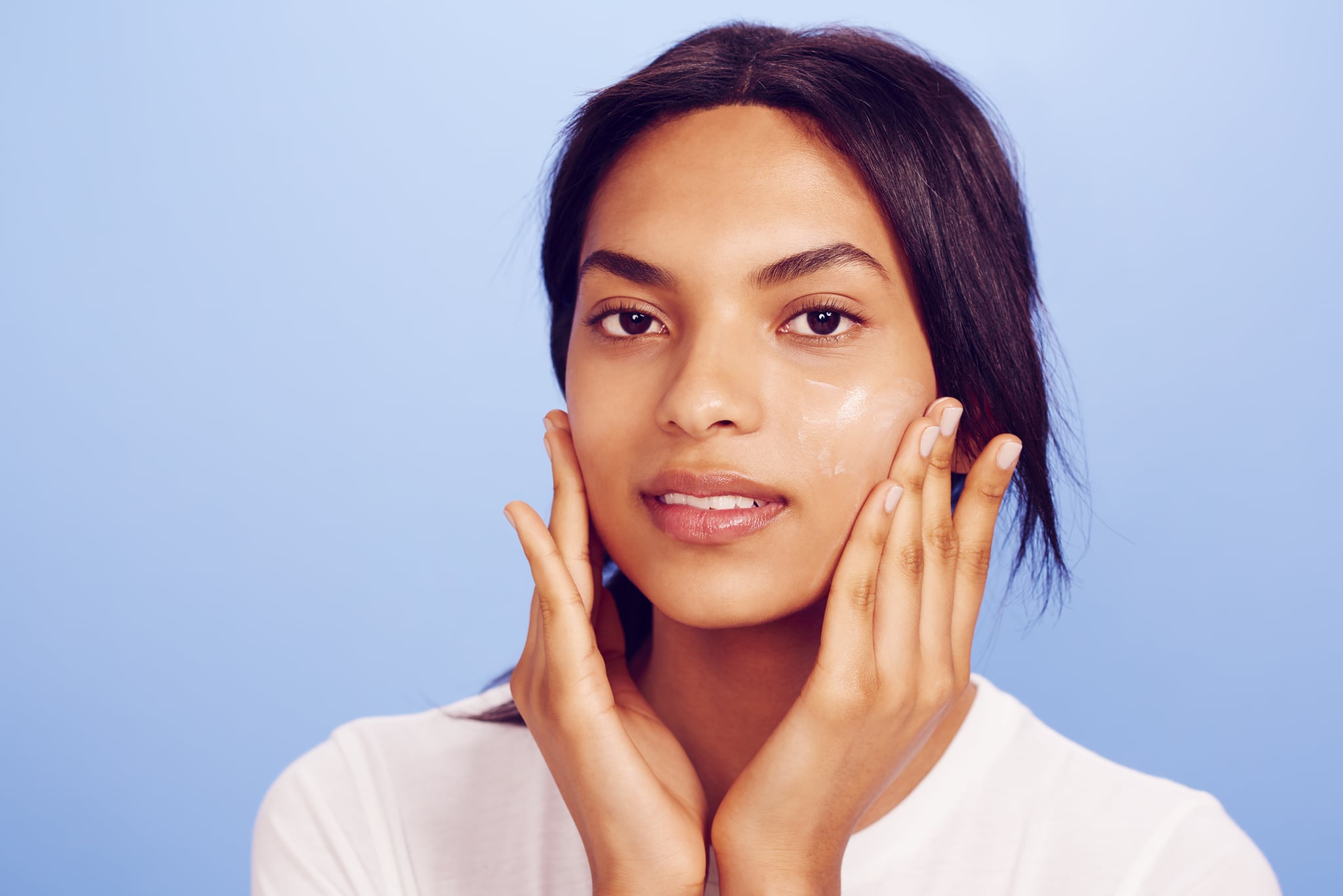 We encourage you to Share our Reports, Analyses, Breaking News and Videos. Simply Click your Favorite Social Media Button and Share.