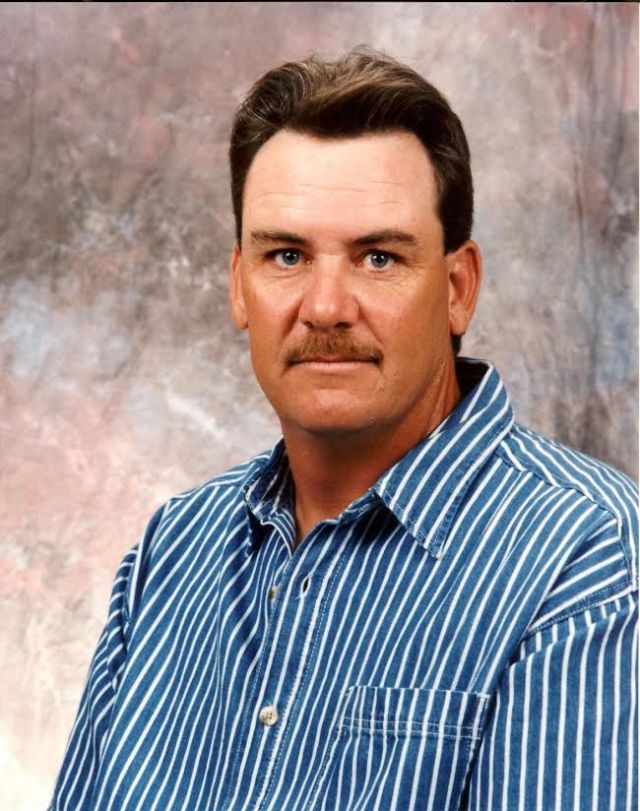 CorrLinks Inbox From:
MICHAEL HOWARD REED (04414048)
Date: 4/15/2018 2:50:49 PM
Subject:
RE: Thank you for your Executive Order of December Message:
good shit man, need more of this going on,
—–Eagle, Lark on 4/11/2018 10:02 PM wrote:
>
https://www.youtube.com/watch?v=kU6_kyU0xRI
LETTER TO TRUMP VIA WH WEB SITE
published:
Go to the White House website and access the submissions page.
Insert this letter there.
Watch for reactions or results and keep accurate notes to share.
Dear President Trump,
Thank you for your Executive Order of December 21, 2017 making a Presidential finding that corruption is a national security threat.
I have contacted the U.S. ARMY, JUDGE ADVOCATE GENERALS OFFICE in Washington D.C., Military District of Washington. The reason I contacted that office is because Washington is exclusive federal venue and all federal offices are located there.
The reason I contacted the ARMY is because all military have the duty to defend our country from domestic enemies. The ARMY deals with activities on our land.
I have been denied access to the laws and the protection of the laws by corrupt civilian officials operating a protection racket for each other.
My only recourse is to the military because your E. O. is a direct order to all federal officers, employees and contractors to investigate and prosecute corruption anywhere. The civilian officers have by the admission and confession on the records they created proved beyond all doubt they are corrupt. The records proof is that my demands to follow the law are ignored and I was lied to by civilian officers saying the Constitution and lawful statutes did not apply.
As a beneficiary to all government services I formally request my President supervise the ARMY for investigating my complaints. My complaints are actually criminal charges.
I believe the referenced article below identifies one very deep part of the corrupt protection racket We the People are held under.
When we as a People do not have open access to the law and its protections we are held as Slaves. This is the fundamental change in the operation of our government recognized under the federal terrorist statutes. The military code requires that these Slavery charges be of highest priority to our national security and must be addressed immediately. Thus my letter because I know you are an honest man and dedicated honest leader.
http://allthatstreaming.com/post/charles-miller/common-denominator-in-deep-state-operations.html
http://beforeitsnews.com/international/2018/04/dear-president-trump-thank-you-for-your-executive-order-of-december-21-2017-making-a-presidential-finding-that-corruption-is-a-national-security-threat-2496506.html
Guidance to REMOVE yourself from this specific prisoner's contact list or REFUSE all federal prisoner's requests for message exchanges is provided within CorrLinks.
By utilizing CorrLinks to send or receive messages you consent to have Bureau of Prisons staff monitor the informational content of all electronic messages exchanged and to comply with all Program rules and procedures.
Your messages may not exceed 13,000 characters and no attachments will be accepted.
For additional information related to the program, please visit the http://www.bop.gov/inmate_programs/trulincs_faq.jsp
In order to print a message, you need to have pdfIcon Adobe Acrobat installed. Click here to download it for free.

English Español Logged in as truth@truthpress.org. Logout
Terms and Conditions FAQ Customer Support About Privacy Policy
© 2008-2018 Advanced Technologies Group, LLC. All Rights Reserved.
We encourage you to Share our Reports, Analyses, Breaking News and Videos. Simply Click your Favorite Social Media Button and Share.