Are the Vanderbilt Heirs Being Forced Out of the Breakers?
Town & Country, https://www.townandcountrymag.com/society/money-and-power/a15071400/vanderbilt-heirs-apartment-at-the-breakers/
The Breakers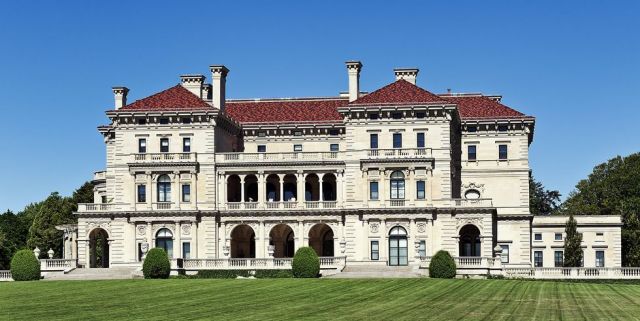 Please Note: My research is being severely hindered by these people who are claiming they are making a movie. Through whose authority I do not know, as I have not given consent. What they are really doing is trying to stop me from reasearching the heist that took place, and stole the land.
Here are some of the crimes they are committing under the guise of "Making a Moive".
They are using their cellphones as a laser to burn and send an electric sting to my vagina.
This same smart phone technology was used in my mouth. While on the bus, a man pretending to be blind stood in front of me and my mouth begin to tingle. Within minutes I was holding the caps to my teeth in my hand.
Who is doing this? The police, fire department, and mostly white people. As I write this article,a woman who n a nurses uniform coms near me tapes the table. Then as she speaks to a service person at the store, my spine begins to snap.Her phone chirps as if she received a message, she leaves the store. This is also done on the soles of the feet and sex organs.
I expect these people to be captured, all property removed, and charged with War Crimes, Severely harming an heir to the land, and permenately removed from All Lands.
Vanderbilt houses
The Vanderbilts were once the wealthiest family in America. Cornelius Vanderbilt was the richest American until his death in 1877. After that, his son William acquired his father's fortune, and was the richest American until his death in 1885. The Vanderbilts' prominence lasted until the mid-20th century, when the family's 10 great Fifth Avenue mansions were torn down, and most other Vanderbilt houses were sold or turned into museums in what has been referred to as the "Fall of the House of Vanderbilt". Below is a picture of his son, Cornelius Vanderbilt III. Yes, the fine one in the middle. http://loc.gov/pictures/resource/ggbain.22771/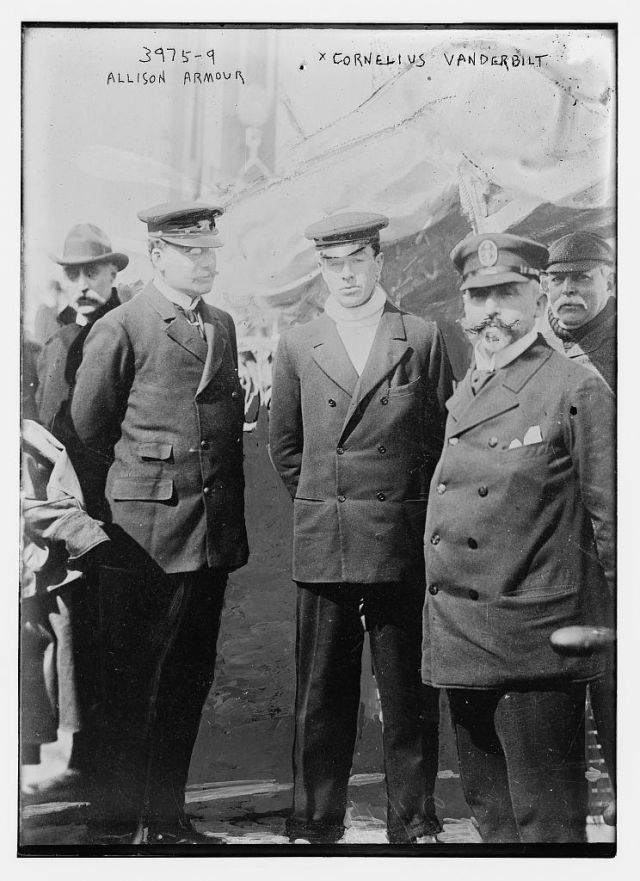 Please Note: As strange as this may sound to find your lineage, look to your childhood. Places you lived, schools, and places you worked. DO NOT GIVE THEM YOUR DNA, or DONATE BLOOD.
"42nd Street-New York" Grand Central Station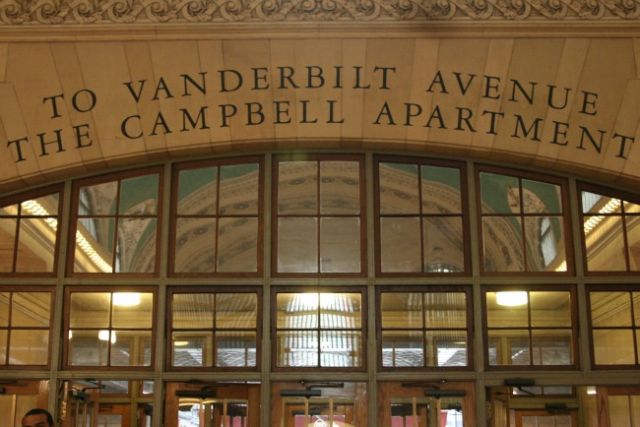 Beneath the Pyramids of Giza-Campbell's Tomb. ://domoregooddeeds.wordpress.com/2013/12/27/beneath-the-pyramids-of-giza-campbells-tomb/
We encourage you to Share our Reports, Analyses, Breaking News and Videos. Simply Click your Favorite Social Media Button and Share.