by N.Morgan
In this new age of cyber censorship, websites such as Before Its News and other alternative news sites are now heavily depending on their readers and contributors to help get critical information out to the people and to bypass the controlled media search engines.
Google has been on a tyrannical binge of censorship by removing certain sites, like Before Its News, from its searches and trying to make it impossible for readers to find the alternative news they want.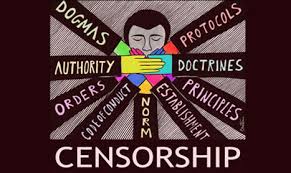 This is a time when we all must come together, work together and beat this systemic censorship and these 1st Amendment abuses.
A solution to combat this unsavory control is for everyone to build up their social media accounts, readers, contributors, everyone, and share, share, share the articles you think are important and are "need to know" news.
Starting immediately, when you read a article that is important to you, share it on your social media groups, send it out in emails, send those articles to other websites and inquire if they would publish these articles on their website.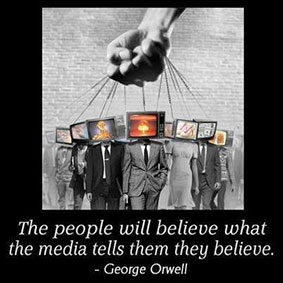 By building an audience, your reach is expanded, and then more and more people will see and share the article.
The way around mainstream censorship is to cut it out entirely, becoming independent from the "mainstream" search engines.
Here are 3 helpful articles for building an audience:
39 Ways to Get More Social Media Followers
How to Build a Social Media Following in 2017
5 Tactics To Build Your Social Media Following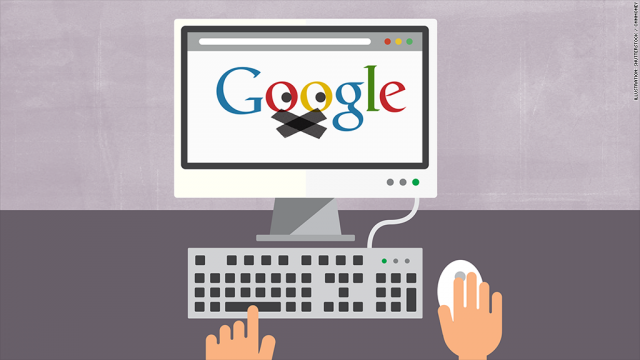 As Americans, we need to take a pro-active role in saving and protecting our 1st Amendment rights and free speech.
Become a citizen journalist, a videographer, whatever your medium is, and start reporting what is happening in your neck of the woods or around the world.
Have your voice heard and be a part of the growing movement to break free from the enslavement of controlled mainstream media and search engines.
Break free from the propaganda and its many tentacles of censorship which are choking out the truth and replacing it with propaganda and lies.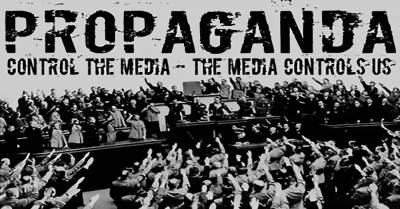 Check out Before Its News Facebook: https://www.facebook.com/beforeitsnewscom/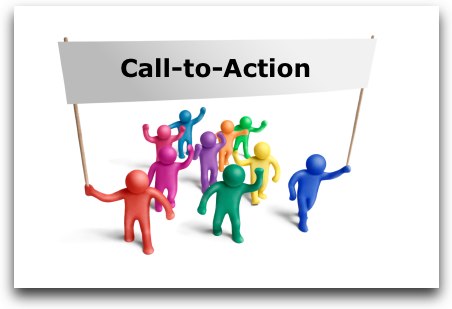 References:
https://www.impactbnd.com/blog/grow-social-media-following
https://www.inc.com/jayson-demers/39-ways-to-get-more-social-media-followers.html
https://www.entrepreneur.com/article/281228
https://www.youtube.com/channel/UCjGpyaFt010cxAUczIHPF7w
More Stories Contributed By N. Morgan
We encourage you to Share our Reports, Analyses, Breaking News and Videos. Simply Click your Favorite Social Media Button and Share.