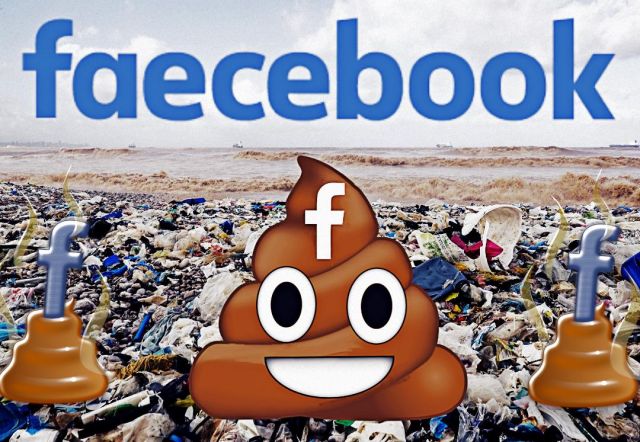 Facebook is struggling to come to terms with an explosion in overheads, costly regulations and to make matters worse; the platform suffers a record drop in traffic. Cheer up, things could get worse. Mark Zuckerberg did cheer up and sure enough things did get worse. Faecebook is suffering an eye-watering 24% drop in time spent on the platform and that trend is getting worse too.
How many blemishes does it take to disfigure the fair face of Mother Earth? It seems the Faecebook boss is vying with George Soros to be the world's most hated mind-manipulator.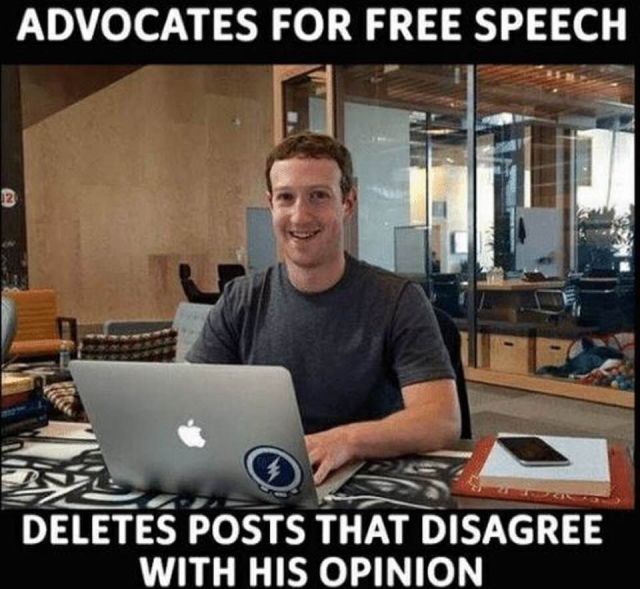 User hostility towards the vacuous is vicious. Users complain of an inconsistent often whacky community safety standards procedure. Many complain about being treated like 5-year olds. Users are constantly sentenced to up to 30-day outages for political incorrectness.
User bans are notoriously slanted to favour Israel. Incredibly, 122,000 Israeli users directly called for gratuitous violence against non-Jews, including children, but were found not to have breached standards. On the other hand, users opposed to anti-Palestine genocide constantly have their accounts closed.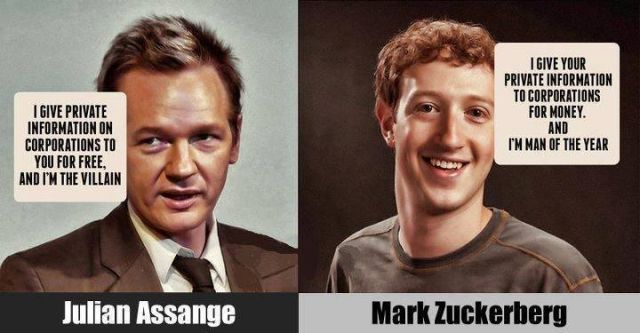 In December, a former executive went public in December with his 'tremendous guilt' over helping to hook people on what he called 'internet crack'.
Updated data shows that Facebook's core platform lost 18% in time spent; a huge change from the month is before. This reflects a 24% decline in time spent per person.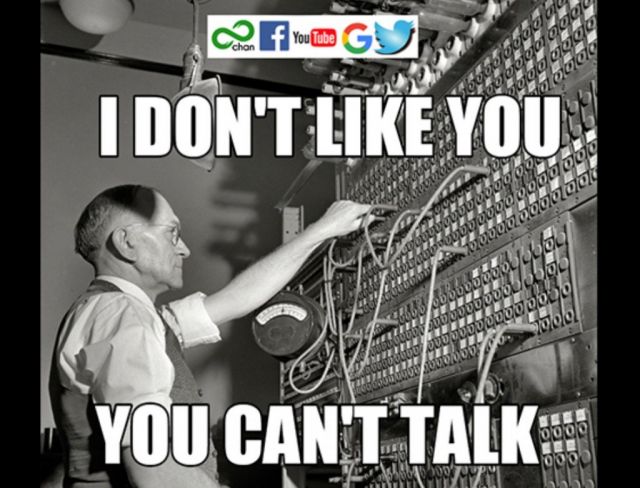 Zuckerberg and other insiders are frenziedly dumping shares? Dubbed the CIA's frontman, Zuckerberg isn't the only insider to unload Facebook stock during February. The list of high profile insiders dumping their shares is staggering.
Facebook has hired 14,000 people working on Community Safety to deal with what they think is an inappropriate comment. This figure is to be increased to 20,000.
However, hundreds of Jewish and global political movements encourage users to complain about posts that don't fit their political dogma. Tens of millions of Faecebook users find that to post there is a necessity to run a gauntlet of libtards (liberal retards) out to spoil their innocent fun.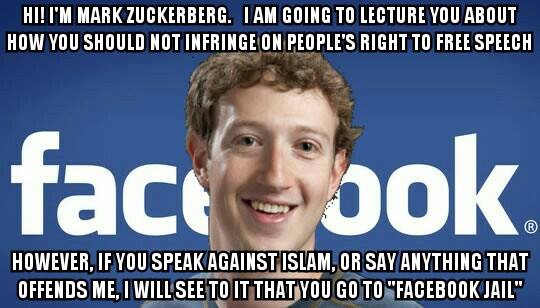 Former Facebook executive Chamath Palihapitiya's says, "If you feed the beast, that beast will destroy you.Palihapitiya went on to criticize not only Facebook, but Silicon Valley's entire system of venture capital funding saying that investors pump money into "shitty, useless, idiotic companies," rather than addressing real problems.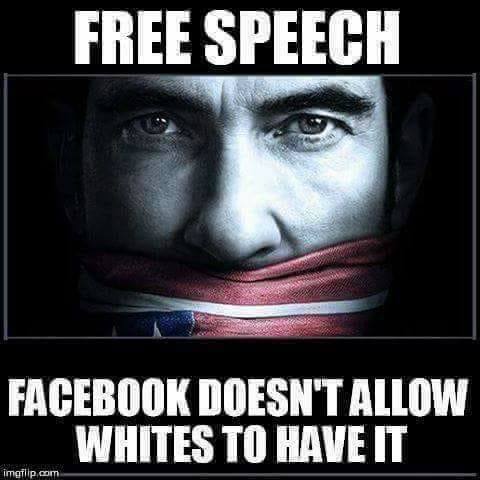 PLEASE SHARE OUR STORIES: You are invited to republish, copy, re-blog and share The Ethnic European news stories. We are sponsored by donors whose names appear under the TEAMWORK tab. You can also help by purchasing spin-free books published by The Ethnic European (Book Store). Click 'Mike Walsh' to meet the publisher of The Ethnic European.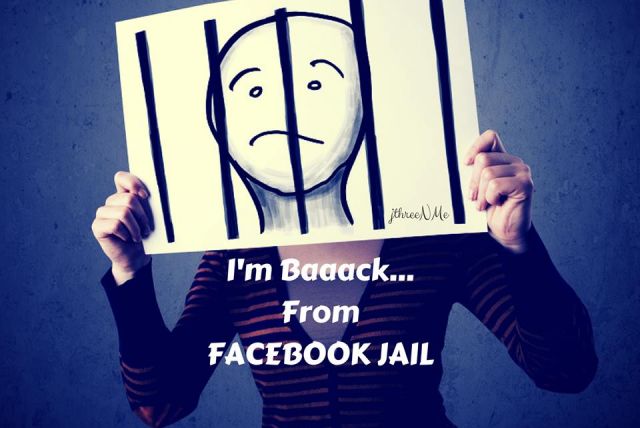 New stories every day!
THE ETHNIC-EUROPEAN
The Voice of Ethnic-Europeans Worldwide
https://europeansworldwide.wordpress.com/
We encourage you to Share our Reports, Analyses, Breaking News and Videos. Simply Click your Favorite Social Media Button and Share.