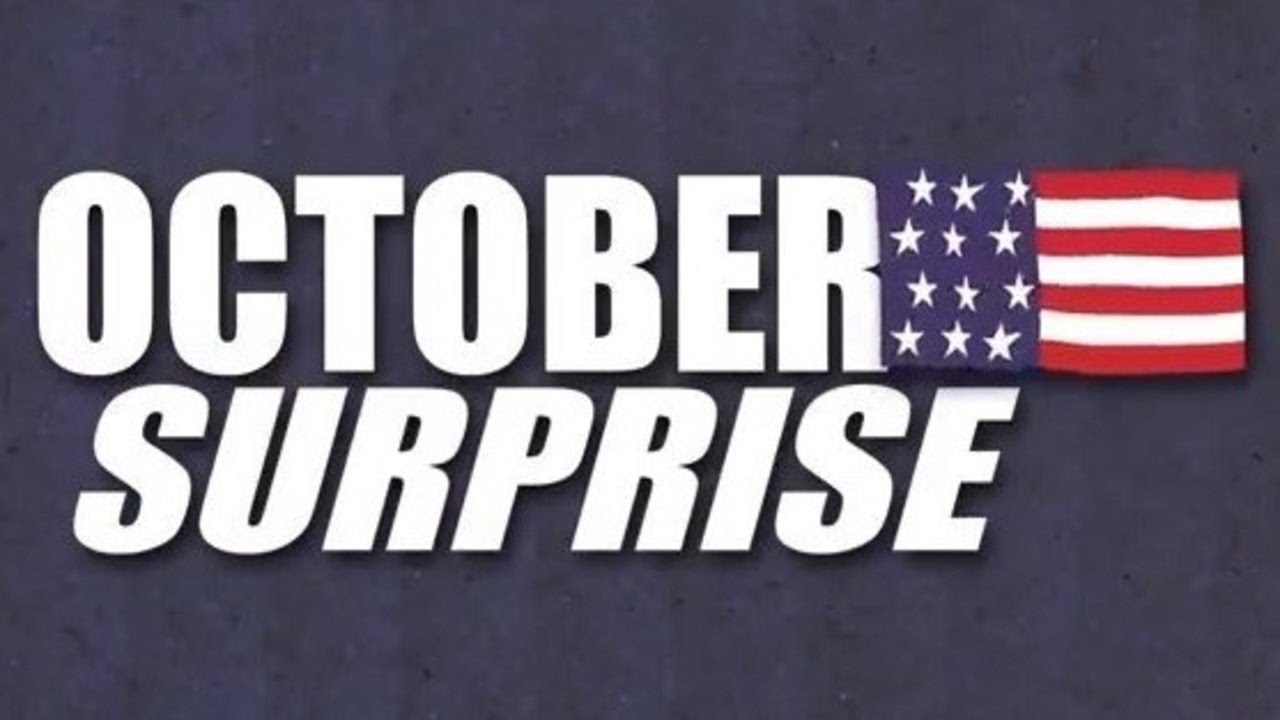 By Marcel Cousineau / RebelPlanetDispatch.com
What a perfect time to get away with a major game changer, disruption in America, when you have the media in your pocket and doing your bidding.
How do Obama and Hillary get away with their incessant, in our faces lying from the main stream media and the tranquilized and neutered citizen sheep ?
easy, they're all in on it except for the few !
Good Bad Saul Alinsky revolutionaries Obama/Hillary have been following the Hitler, Stalin, Mao, George Soros, Pol Pot model. After gaining complete control of the media, academia, Hollywood, and all other important infrastructure it's time to bring it all down man, and we are there folks.
They're not going to let Donald Trump get in the way of their evil agenda.
hat tip – Linda Sorci
"Republican state representative candidate Jim Moynihan went to vote Monday at the Schaumburg Public Library.
"I tried to cast a vote for myself and instead it cast the vote for my opponent," Moynihan said. "You could imagine my surprise as the same thing happened with a number of races when I tried to vote for a Republican and the machine registered a vote for a Democrat."
The conservative website Illinois Review reported that "While using a touch screen voting machine in Schaumburg, Moynihan voted for several races on the ballot, only to find that whenever he voted for a Republican candidate, the machine registered the vote for a Democrat in the same race. He notified the election judge at his polling place and demonstrated that it continued to cast a vote for the opposing candidate's party. Moynihan was eventually allowed to vote for Republican candidates, including his own race."
We've made a mess of everything, and as we Democrats always do, it's only leftist to pull the plug and blame someone else, right Sergi ?
The United States government (directly and with "sanctioned" associates or government operatives), as ordered by the Obama administration carried out a Beta-test on a "soft" segment of the Internet. This was done in preparation for a False Flag event to come, either before or during election time.
The Russians will be blamed for it as justification to enter into a war and/or to suspend or contest the election.
~~~
~~~
Part 1 Saturday, October 22
September 8th
October 4th
In our idol Obama we rebels trusted, The End !
~~~
In a separate foreign ministry statement Monday, Moscow again called on Washington to ensure the separation of jihadist fighters in Aleppo from what it called "moderate opposition fighters" seeking to drive Assad from power.
Chaos Creating Washington love and support their 'jihadists' in Syria just like they did in Libya, so Moscow's request to get rid of the Islamic terrorists the US supports with the 'moderates' will be ignored !
http://www.rebelplanetdispatch.com/2016/10/24/obamas-false-flag-and-october-surprise-part-ii/
More great articles here: http://www.rebelplanetdispatch.com
We encourage you to Share our Reports, Analyses, Breaking News and Videos. Simply Click your Favorite Social Media Button and Share.