Via Bryan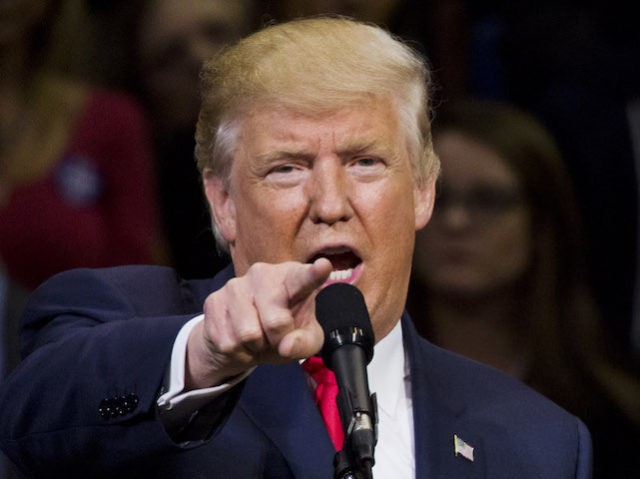 Just when you think Republican Party leaders can't possibly get more cynical, more hypocritical or more suicidal, they surprise you.Over the past week, a few dozen prominent Republicans, led by 2008 Republican presidential nominee John McCain and joined by Utah's Senator Mike Lee and Colorado's Cory Gardner, dropped their support for Donald Trump and called on Republican voters to vote for other, "down ticket" candidates but not Trump.
The New York Times on October 9 published a list of "160 Republican Leaders who do not support Trump," and newspapers everywhere trumpeted the newest addition to the list.
That chorus was joined briefly by House Speaker Paul Ryan, who said he would vote for Trump but would not campaign for him or with him. Ryan also advised the entire Republican congressional delegation to do the same.
This betrayal of the party's presidential nominee by top echelons of party leadership can only be called overt sabotage. Whether successful or not in denying Trump a victory on November 8, it undoubtedly is the opening shot in a civil war that will erupt full scale on November 9.
Source:
http://freenorthcarolina.blogspot.com/2016/10/republican-party-leaders-plot-purge.html
We encourage you to Share our Reports, Analyses, Breaking News and Videos. Simply Click your Favorite Social Media Button and Share.