Via Billy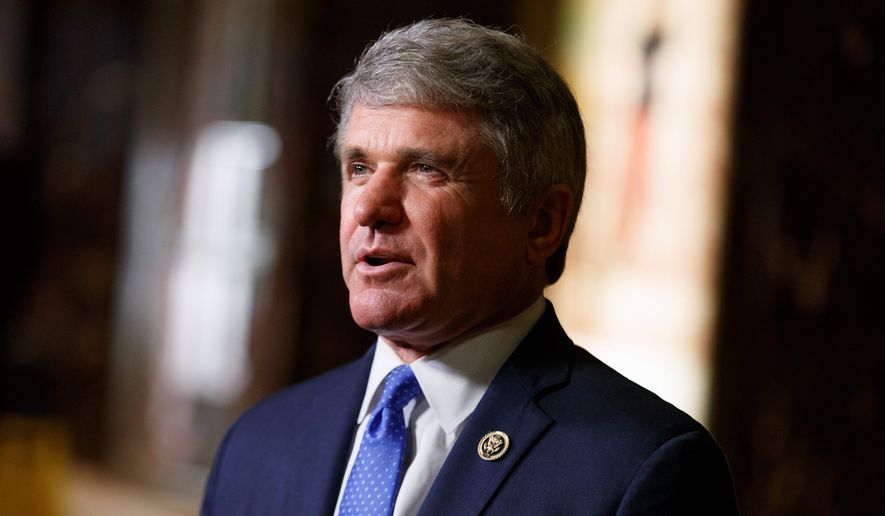 No Yes
"We would love to see Sheriff Joe Arpaio put in charge of the Department of Homeland Security or Border Patrol," Mr. Gheen said. "We put that idea online last week and received a huge positive response."
Donald Trump's interview Tuesday with Rep. Michael T. McCaul for secretary of homeland security set off alarms for illegal immigration opponents who view the congressman as weak on border security and latently pro-amnesty.
Mr. McCaul, Texas Republican and chairman of the House Homeland Security Committee, has repeatedly riled conservatives with what they describe as ineffective posturing against President Obama's lax enforcement of immigration laws.
His chief offense was co-authoring the 2015 Secure Our Borders First Act, which conservatives and activists reviled as a fig leaf to Democrats that included tough language but ignored the estimated 11 million illegal immigrants living in the U.S. and kept too much decision-making in the hands of the Obama administration.
"We certainly hope that Donald Trump would not reward a deceptive pro-amnesty lawmaker like Michael McCaul with a Cabinet position," said William Gheen, president of Americans for Legal Immigration PAC. "That would be very disappointing to all of us that believed his campaign promises to secure our borders and deport millions of illegal immigrants under current U.S. laws."
Source:
http://freenorthcarolina.blogspot.com/2016/11/border-hawks-riled-after-trump-meeting.html
We encourage you to Share our Reports, Analyses, Breaking News and Videos. Simply Click your Favorite Social Media Button and Share.