Via Billy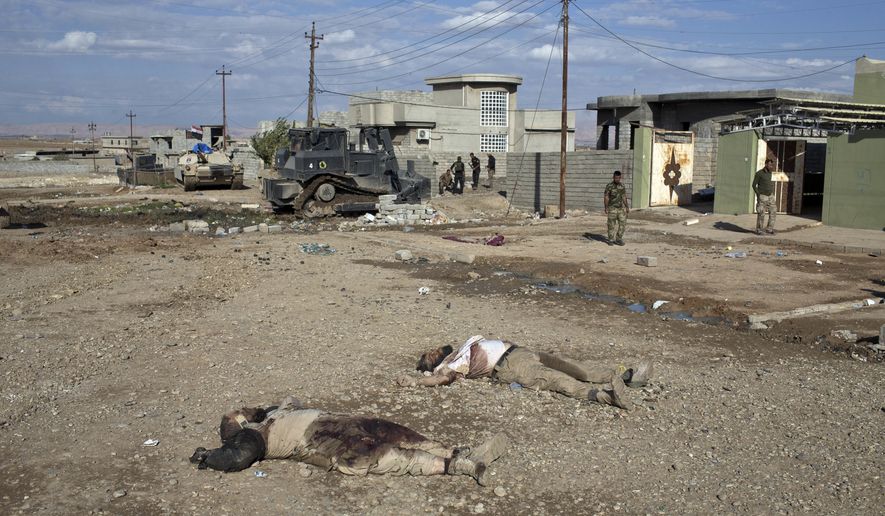 Has the United States been arming the Islamic State? Is that why President Obama has been slow to attempt to defeat them? Enquiring minds want to know. The Iraqi army, during its advance on Mosul, has found multiple U.S. made TOW anti-tank weapons in ISIS weapons depots. Apparently the weapons have been routinely dropped from aircraft resupplying the area, reports Iranian news agency Alalam. The reports have not been verified.
"Several US-made missiles were found in al-Shoura region to the South of Mosul," a local source said on Monday, reports Alalam.
"The ISIL terrorists have sent US-made TOW anti-tank missiles to Tal Afar and it is quite evident that they are preparing for a long-term war," the Arabic-language media quoted an Iraqi security official as saying on Monday.
"The fighters present at the forefront of fighting against the ISIL always see US helicopters flying over the ISIL-controlled areas and dropping weapons and urgent aids for them," the official who called for anonymity told FNA.
Alalam states that U.S. helicopters are also ferrying wounded leaders of the Islamic State for medical treatment and repeatedly warn the terrorists of coming military operations.
Source:
http://freenorthcarolina.blogspot.com/2016/11/iraqi-army-finds-isis-with-us-missiles.html
We encourage you to Share our Reports, Analyses, Breaking News and Videos. Simply Click your Favorite Social Media Button and Share.