It's the bottom of the 6th inning of the BARACK HUSSEN OBAMA VS. REAL AMERICAN'S deadly game of survival of the Republic of The United States of America. "Real Americans" are coming to bat and should we not score the game will be over using the "10 run mercy rule." Here's a rundown of the scoring:
Obama apologizes to the Muslim World for all Americans in 2009 in Cairo, Egypt – score one for Obama
Obama lies about the cost to taxpayers for ObamaCare, steals $500 million from Medicare to pay for it, then double counts the $500 million to falsify the costs – score one for Obama
ACORN (which Obama advised and supported) is charged in numerous states with corruption-voter fraud and defunded by Congress, but Obama continues to fund them under the table, under different names – score one for Obama
Obama forces gun dealers to sell weapons to Mexican Drug Cartels, which were used to kill an American Border Agent and thousands of Mexican citizens, then lies about any knowledge of it, and saves Eric Holder from Congressional contempt by citing "executive privilege." – score one for Obama.
At the end of 1 inning Obama leads "Real Americans" 4-0 and obviously faces zero defense from the Congress of the United States who are supposed to represent the defense for "Real Americans" in this battle.
Obama guarantees loans for 13 Green Energy Companies, all of which the executives are contributors to his campaign and all go bankrupt at the taxpayer's expense. Score one for Obama.
Obama sends a message to Vladimir Putin in 2012 that he will be more flexible with Russia as soon as he is reelected. Score one for Obama.
Obama turns the NSA loose to spy on all Americans without a warrant but lies about knowing anything about it. Congress does nothing about this Constitutional violation. Score one for Obama.
The IRS targets "Conservatives" and "Conservative Groups" prior to the 2012 election, to keep them from being effective in the election, and still Obama is not touched. Score one for Obama.
Obama refuses to allow the Canadian XL Pipeline to be built, thus protecting his major campaign contributor and supporter Warren Buffet, who hauls the oil out of the oil fields on his trains at a $2.00 premium per barrel. Score one for Obama.
Obama and Hillary Clinton make up a lie about a video causing Benghazi, and then sticks with the lie for weeks, even though they knew it was a terrorist attack within hours of the event. Score one for Obama.
Obama heads up a department created to deal with Veterans needs, but is in fact a department riddled with corruption, interested only in bonuses, and cooking its books at every level. Score one for Obama.
Obama trades a AWOL, deserter and traitor, for four of the most dangerous enemies of America, without consulting with Congress, in violation of current law. Score one for Obama.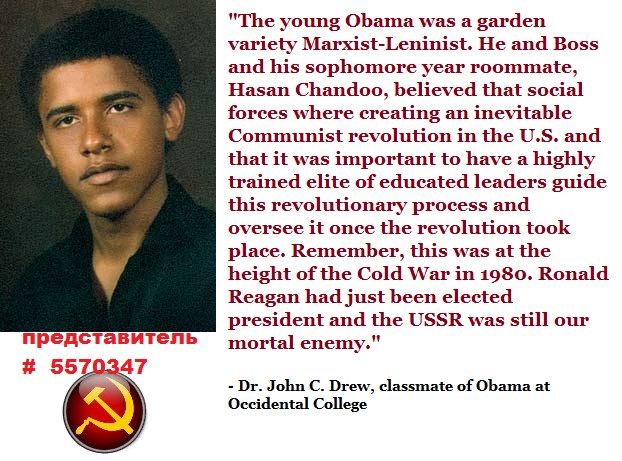 It's the bottom of the 6th inning and Obama leads "Real Americans" 12-0.
This is without his and Hillary Clinton's involvement in the "Arab Spring", where they attempted to promote the Muslim Brotherhood into power, all over the Middle East. It doesn't include his almost involving us in war in Syria, stopped only by actions of Vladimir Putin of Russia. It doesn't take into consideration that Obama funded and involved the State Department and the CIA in the overthrow of the lawful Ukrainian Government, or Vladimir Putin embarrassing him to no end in the Ukraine.
It is the bottom of the 6th inning and if "Real Americans" do not score now the 10 run mercy rule will take effect and the game is over. The Constitution and The Republic of the United States of America will be no more.
If Congress will not defend and protect the Constitution by stepping in and stopping Obama, he will for sure appoint one more Supreme Court Justice, to make three Communists he will have appointed to the Court. These three, along with the Liberals already on the court, will mean the end of the reading of the Constitution as the Founding Fathers meant it to read.
The greatest governing document ever written in the history of the world will just be a relic of history.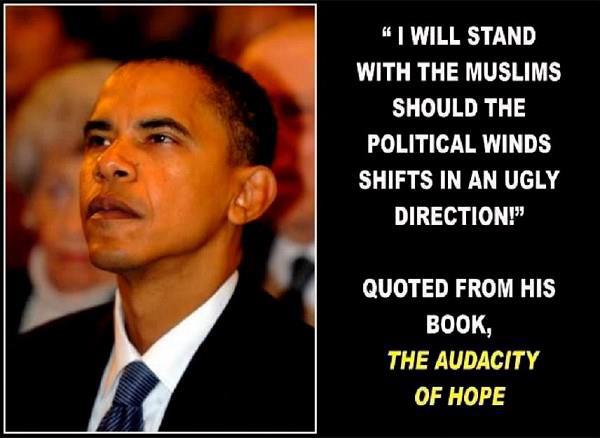 I wish I were not correct about this prediction, but I was correct about Obama in 2008 when I said he was a Muslim and a Communist, and he has proven me correct by his actions, in the last five years. Nearly everyone in the world knows him for what he really is – but still 50% of Americans DO NOT.
PRAY FOR US!
JimWalkerWhitefishMontana@gmail.com
https://twitter.com/PonteVedraMan
http://beforeitsnews.com/contributor/pages/82/063/bio.html
https://www.facebook.com/JimMWalker
We encourage you to Share our Reports, Analyses, Breaking News and Videos. Simply Click your Favorite Social Media Button and Share.