Canada is one of the most preferred destinations for job seekers. It is important to know that the options for working are many, but almost all of these are temporary jobs. After working on a temporary basis for prolonged period, it might be possible to seek permanent residency later. This is the reason why people are so attracted to Canada. Before deciding to move to a new country in search of work it is crucial to prepare well by gathering all information related to living and employment in that country. The more relevant information on working in Canada you can collect, easier it will be to figure out how well you can adapt to the conditions. What your options are when looking for jobs in Canada has been discussed in this article.
Graduates have good prospects
Graduates are in demand for jobs in Canada, and the demand is even more for fresh graduates. If you belong to this category, then chances of finding employment in Canada is quite high. According to available statistics, 93 percent graduates end up with a job just within two years of graduation. If you have the age on your side and duly qualified, you can try your luck to find an overseas job in that country on a temporary basis. Once you gather enough experience, fortunes can change, and you could become a candidate suitable for permanent residency.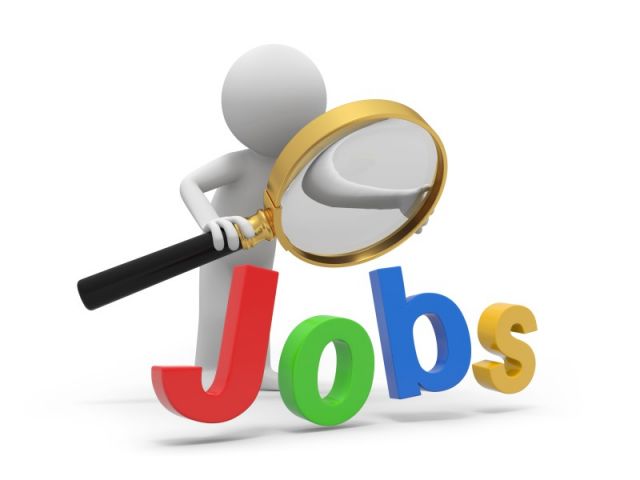 Demand for skills
Besides the demand for graduates, the other category of candidates who might get enough job opportunities is those who possess the skills that are in demand. Those having technical skills are well placed to try their luck in finding jobs of their choice. Skilled workers belonging to a wide range of occupations are in real demand that provides an opportunity for making Canada their new home. If you have the most sought after skills, then you can apply directly from foreign countries for jobs. Otherwise, you have to travel to the country as a TFW or temporary foreign worker and then work out your way to see if you can settle down there for the rest of your life.
Language skills are essential
Beside qualifications and job skills, you also need to acquire proper language skills to qualify for employment in Canada. English is the dominant language, but 21% of the population also speak French. Therefore, you need to have a good understanding of one of these languages to pitch your candidature for jobs. You have to qualify for a language test in English (IELTS) to become eligible for a job.
Before you decide to take the plunge, it is better to go to the official website of the Canadian government to check your eligibility. Taking assistance from professional agents that specialize in guiding for jobs in Canada will give you the confidence of moving in the right direction that is likely to produce positive results. The possibilities are many, and it depends on how well you can align it with your goals.
We encourage you to Share our Reports, Analyses, Breaking News and Videos. Simply Click your Favorite Social Media Button and Share.