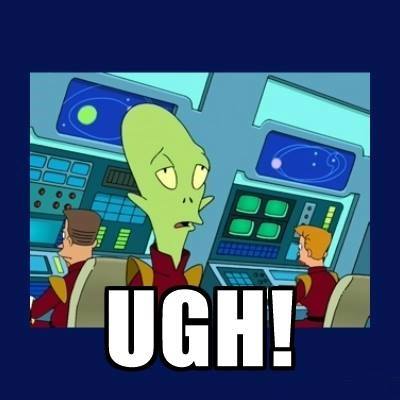 Dr. Paul LaViolette. Paul is author of Secrets of Antigravity Propulsion, Subquantum Kinetics, Earth Under Fire, Genesis of the Cosmos, Decoding the Message of the Pulsars, Galactic Superwaves and their Impact on the Earth, and is editor of A Systems View of Man. He has also published many original papers in physics, astronomy, climatology, systems theory, and psychology.
Dr. LaViolette is the first to predict that high intensity volleys of cosmic ray particles travel directly to our planet from distant sources in our Galaxy, a phenomenon now confirmed by scientific data. He is also the first to discover high concentrations of cosmic dust in Ice Age polar ice, indicating the occurrence of a global cosmic catastrophe in ancient times. Based on this work, he made predictions about the entry of interstellar dust into the solar system ten years before its confirmation in 1993 by data from the Ulysses spacecraft and by radar observations from New Zealand.
Check out more contributions by Jeffery Pritchett ranging from UFO to Bigfoot to Paranormal to Prophecy
~~~~~
Most people who use social media have figured out that Facebook and Google are in cahoots with the government. For those who are well aware of the issues, it's high time you switched over to Seen.life. It is a website that is similar to Facebook but without all the censorship.
Firearm friendly, you may buy sell or trade anything allowed by site TOS rules.
We encourage you to Share our Reports, Analyses, Breaking News and Videos. Simply Click your Favorite Social Media Button and Share.