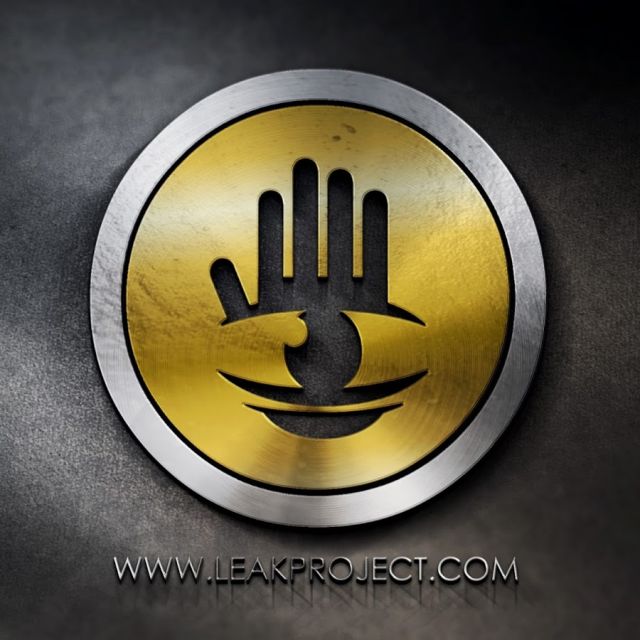 Edward Snowden, Vladimir Putin, Kim Jong Un, Donald Trump – What the Stars Say. Cosmic DNA. Vedic Star Charts.
The divination of the supposed influences of the stars and planets on human affairs and terrestrial events by their positions and aspects.
 The Leak Project was created to offer awareness and information not found in the main stream news. With over 90% of the Worlds Media controlled by only 6 Enormous Conglomerates, many people are looking for more accurate information. The Leak Project offers a refreshing approach to the brain drain media. Check back daily for new content as we thrive to bring you the cutting edge in news, current events, on scene video footage,interviews and information. 
as·trol·o·gy
əˈsträləjē/
noun
the study of the movements and relative positions of celestial bodies interpreted as having an influence on human affairs and the natural world.
Check out more contributions by Jeffery Pritchett ranging from UFO to Bigfoot to Paranormal to Prophecy
~~~~~
Most people who use social media have figured out that Facebook and Google are in cahoots with the government. For those who are well aware of the issues, it's high time you switched over to Seen.life. It is a website that is similar to Facebook but without all the censorship.
Firearm friendly, you may buy sell or trade anything allowed by site TOS rules.
We encourage you to Share our Reports, Analyses, Breaking News and Videos. Simply Click your Favorite Social Media Button and Share.