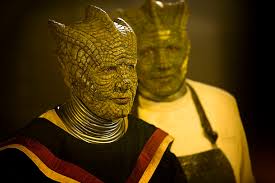 For some reason the sound went far too much base for my liking.. sorry bout that.. Next time.. On key. It's not just Icke, or Sitchin.. it's so very many researchers that span a time period of over thousands of years.
Trying to state that one person is to be debunked due to not liking what they're talking about, when there are virtual mega thousands of researchers behind the one researcher, over thousands of years, stating the same thing?
And what of the programming? Characters living out the exact same lives, over and over, for thousands of years without ever evolving into anything learnt from such behaviors other than that of wants for greed and more, more, and oh, but more?
Reptilian. 1. Reptilesque alien creature. 2. George Dubya Bush. … reptilians. Race in the 4th dimension who dominate us. Also known as reps.
rep·til·i·an
repˈtilyən/
noun
an animal belonging to the class Reptilia ; a reptile.
We encourage you to Share our Reports, Analyses, Breaking News and Videos. Simply Click your Favorite Social Media Button and Share.