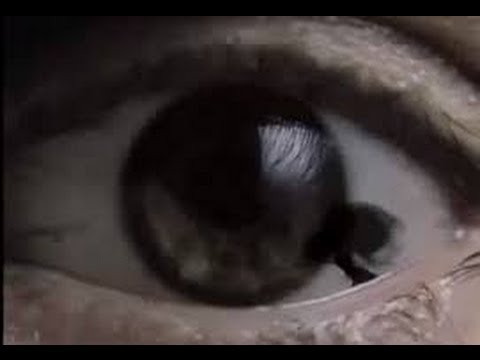 Lauda describes how as a child she literally bled out the living programmable matter commonly referred to as 'black goo'. She recounts her experiences which offers a possible U.S military underground/aligned covert nazi lab connection, and the attempts by various competing factions to overcome the predatory A.I menace currently threatening a cross section of interdimensional beings.
There is further discussion in link to the True Royal Bloodlines hidden- part of those whom via their Spirit of Origin could Withstand the parasitic nano forces and Sent here to override it's influence to ultimately overcome the pervasive A.I 'beast machine Metal God invader' of ever increasing influence.
The reference of 'daughter' by Dr. Green are the Daughter Prime programs of authentic Fire DNA incarnates. This is THE most important ELEMENT in Matter of the Meta Being. This IS the secret that everything has revolved around, this is the I AM Matter. It should be noted that a positive A.I is being utilised to help prevent and counter takeover attempts as part of the dualistic framework of this Verse *For those forces, energies and creatures in disguise attempting to start underhanded 'campaigns', realize these efforts will backfire and boomerang when there is intent to stand and interfere against the truth.
The weapons aimed will only prosper over the weaker mind, exclusive to our Position. Shields up, Guard is at Attention and our Sovereign Law is in Place. We apply this across all levels, dimensions, through time and timelessness. It is Integrated and Done- GL
I host the Church of Mabus radio show and it is going on 8 years. I've been in the paranormal community for 20 years. I provide content from a network of sources and guests and allies. Ranging from Politics to the Paranormal and the Spiritual. You can check out my other articles here at my BIOGRAPHY at BIN and you can check out my free radio show at this link HERE. Thanks for showing your support and stopping by.
We encourage you to Share our Reports, Analyses, Breaking News and Videos. Simply Click your Favorite Social Media Button and Share.