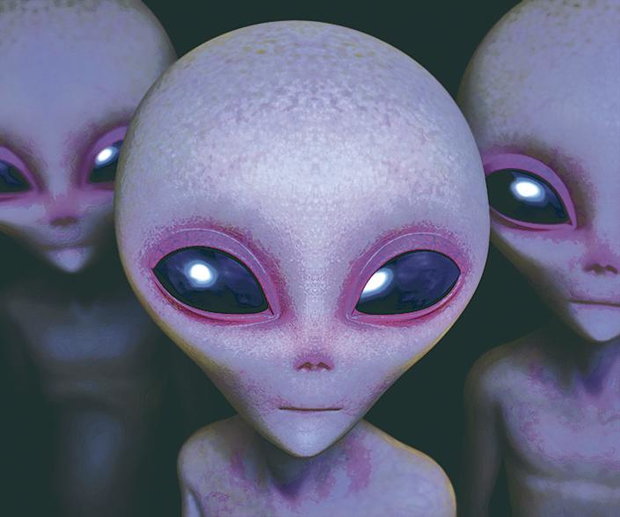 About Greer
Steven M. Greer, MD is Founder of The Disclosure Project, The Center for the Study of Extraterrestrial Intelligence (CSETI), The Orion Project and Sirius Technology Advanced Research, LLC. Father of the Disclosure movement, he presided over the groundbreaking National Press Club Disclosure Event in May, 2001. Over 20 military, government, intelligence and corporate witnesses presented compelling testimony regarding the existence of extraterrestrial life forms visiting the planet, and the reverse engineering of the energy and propulsion systems of these craft.
He has worked for 17 years to bring together the scientists, inventors and leaders in society to advance new clean technology energy systems. He is considered one of the world's foremost authorities on the strategic process of transforming our carbon-based civilization to a long-term sustainable civilization using innovative sciences and technology. A lifetime member of Alpha Omega Alpha, the nation's most prestigious medical honor society, Dr. Greer has now retired as an emergency physician to work on these projects. He is the author of four insightful books and multiple DVDs on the UFO/ET subject. He teaches groups throughout the world how to make peaceful contact with extraterrestrial civilizations, and continues to research bringing truly alternative energy sources out to the public.
About Art Bell
Art Bell is no ordinary talk show host, not just because "Coast to Coast AM" is the dominant live all-night show in America today, but because Art's a true radio fanatic, the ultimate "new media" personality. How many hosts get off the air after a four hour show, turn on another microphone, and talk to fellow Ham operators around the country? How many talk hosts have the engineering know-how to produce their own show, run their own technical board, and generally control the ebb and flow of the show from the first on- air minute to the last? Art Bell's grasp of the electronic revolution–and how to make it personal–is unique; he's a talk show host primed to influence 21st century America in more ways than one.
Although there's something distinctly "new century" about the Art Bell mystique, Art's upbringing was unusually traditional. The son of a Marine Colonel father and a Drill Sergeant mother, Art developed a taste for news and analysis at an early age; he knew that current events could have a significant–and immediate–impact on his life; the family could be re- stationed for the slightest geopolitical reason. Art made a point of staying tuned into world events–in other words, he became a news junkie.
By the age of 13, Art was an FCC licensed radio technician. A few years later, as a young airman, Bell and an equally foolhardy buddy built their own pirate radio station right on Amarillo Air Force base, secretly broadcasting rock 'n' roll to appreciative locals. These kinds of antics were not limited to bootleg military radio. As a civilian DJ, Art Bell landed in the Guinness Book of Records for a 116 hour (and 15 minutes) solo broadcast marathon "playing the hits" on KSBK on Okinawa, Japan. Then he raised money in Alaska that allowed Art to charter a DC 8, fly to Vietnam and rescue 130 Vietnamese Orphans stranded in Saigon at the war's end. They were eventually all brought to America and adopted by American families. Art's no-nonsense demeanor doesn't fool his listeners who sense he's more complex underneath.
Art Bell's political views are complex as well. He spent years on the island of Okinawa, living a Japanese lifestyle and working for KSBK, the only English speaking station in Asia; it gave him a Pacific Rim perspective and a grasp of international affairs that few talk show hosts really have. That plus his military background and his love of the news, made Art Bell a natural talk show host, a man who understood how politics, human nature, and cultural dynamics can affect national and international stability for better or for worse.
I host the Church of Mabus radio show and it is going on 8 years. I've been in the paranormal community for 20 years. I provide content from a network of sources and guests and allies. Ranging from Politics to the Paranormal and the Spiritual. You can check out my other articles here at my BIOGRAPHY at BIN and you can check out my free radio show at this link HERE. Thanks for showing your support and stopping by.
We encourage you to Share our Reports, Analyses, Breaking News and Videos. Simply Click your Favorite Social Media Button and Share.