As part of our ongoing effort to explore our universe and seek answers to really big questions, The Health Ranger / Natural News recently interviewed Dr. Steven Greer, M.D.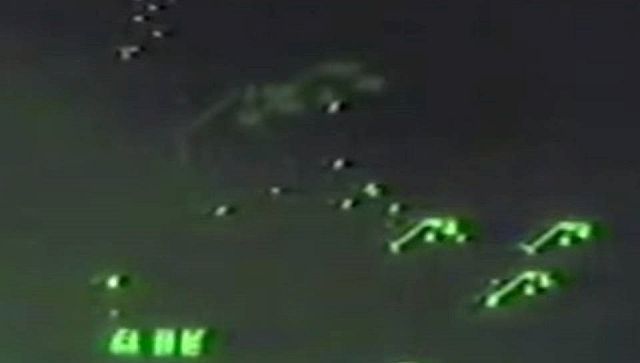 Dr. Greer, a prominent UFO researcher and emergency room physician, founder of Sirius Disclosure and creator of the popular new documentary Unacknowledged, explains that he believes many so-called "UFO sightings" are actually sightings of human-made aircraft, and that super secret groups exist inside the U.S. government which plan to stage a faked, "false flag" alien invasion attack in order to roll out globalist government that tramples individual human liberties forever.
Whether or not you agree with his analysis, Dr. Greer is an intriguing and highly intelligent individual who has uncovered an astonishing wealth of evidence to support his explanations.
Here is a post about the BLINK 182′s guys situation yesterday from someone..
Michael Huntington
Yesterday at 4:31pm ·
Question: Is anyone in the UFO Community concerned that DeLonge's TTS/AAS team primarily consists of CIA, DIA, DARPA, and MKULTRA (Stargate) operatives and agents? The Community often expresses worry about infiltration, misdirection, and suppression of UFO Groups and Information by the Intelligence Community – How do we reconcile these concerns in light of this new project with such open ties to elements that have historically garnered mistrust?
Thanks http://ufosightingshotspot.blogspot.com/
I host the Church of Mabus radio show and it is going on 8 years. I've been in the paranormal community for 20 years. I provide content from a network of sources and guests and allies. Ranging from Politics to the Paranormal and the Spiritual. You can check out my other articles here at my BIOGRAPHY at BIN and you can check out my free radio show at this link HERE. Thanks for showing your support and stopping by.
We encourage you to Share our Reports, Analyses, Breaking News and Videos. Simply Click your Favorite Social Media Button and Share.