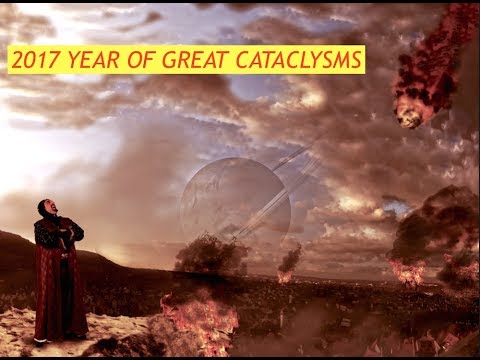 Multiple big fires spread across Napa California. STATE OF EMERGENCY in CALIFORNIA In this video I show you Fires spreading across California all sparking overnight. When comparing the situation to the Meteorite that caused the White Mountain Fire in New Hampshire and comparing it to http://www.amsmeteors.org Web site
We may very well be seeing a Meteor shower which is producing Meteorites that can in fact cause fires. I will be watching this close as things develop. ALSO we Officially say Hi to Tropical Storm Ophelia in the Atlantic, as of now no threat to the US, and the first major winter storm Aiden rolls over Denver CO.
Planet X is bringing me changes to our planet and bringing in meteorites which maybe causing these wildfires. Because they are no big theories of evidence to how these events are taking place. The videos below go more into the meteorite theory which seems plausible if you really think about it.
We have seen a rise in Hurricane strength and wildfires. Could this be the gravitational pull of Planet X? Let us know what you think in the comments section and thanks for stopping by BIN Paranormal!
Planet X:
A hypothetical undiscovered planet in the solar system, whose supposed orbit lies beyond that of the outermost planet known; (originally) that identified as the ninth planet and named Pluto; (later) a hypothetical planet or planets beyond Pluto. Also (especially Science Fiction): (an arbitrary designation for) an unknown or hypothetical alien planet.
I host the Church of Mabus radio show and it is going on 8 years. I've been in the paranormal community for 20 years. I provide content from a network of sources and guests and allies. Ranging from Politics to the Paranormal and the Spiritual. You can check out my other articles here at my BIOGRAPHY at BIN and you can check out my free radio show at this link HERE. Thanks for showing your support and stopping by.
We encourage you to Share our Reports, Analyses, Breaking News and Videos. Simply Click your Favorite Social Media Button and Share.