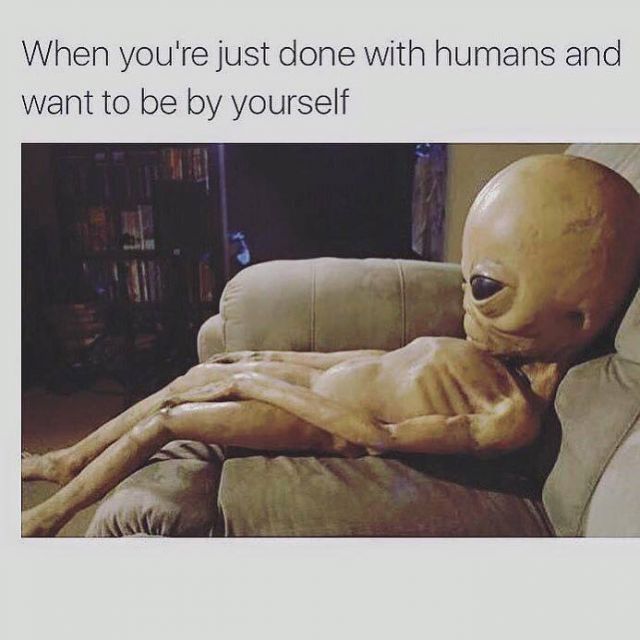 An alien abductee has come forward and publicly revealed the plan extraterrestrials have for humanity in the next few years. After being abducted by aliens for the last 17 years of his life, the anonymous abductee says he wants to share his experience with the public so they can learn the truth about extraterrestrials.
The terms alien abduction or abduction phenomenon describe "subjectively real memories of being taken secretly against one's will by apparently nonhuman entities and subjected to complex physical and psychological procedures". Such abductions have sometimes been classified as close encounters of the fourth kind. People claiming to have been abducted are usually called "abductees"or "experiencers".
Due to a lack of objective physical evidence, most scientists and mental health professionals dismiss the phenomenon as "deception, suggestibility (fantasy-proneness, hypnotizability, false memory syndrome), personality, sleep paralysis, psychopathology, psychodynamics [and] environmental factors". Skeptic Robert Sheaffer sees similarity between the aliens depicted in science fiction films, in particular, Invaders From Mars, and some of those reported to have actually abducted people.
Typical claims involve being subjected to forced medical examinations that emphasize abductee reproductive systems. Abductees sometimes claim to have been warned against environmental abuse and the dangers of nuclear weapons. While many of these claimed encounters are described as terrifying, some have been viewed as pleasurable or transformative. via Wikipedia
What do you think of the video below? Let us know in the comments section and thanks for stopping by BIN Paranormal!
I host the Church of Mabus radio show and it is going on 8 years. I've been in the paranormal community for 20 years. I provide content from a network of sources and guests and allies. Ranging from Politics to the Paranormal and the Spiritual. You can check out my other articles here at my BIOGRAPHY at BIN and you can check out my free radio show at this link HERE. Thanks for showing your support and stopping by.
We encourage you to Share our Reports, Analyses, Breaking News and Videos. Simply Click your Favorite Social Media Button and Share.