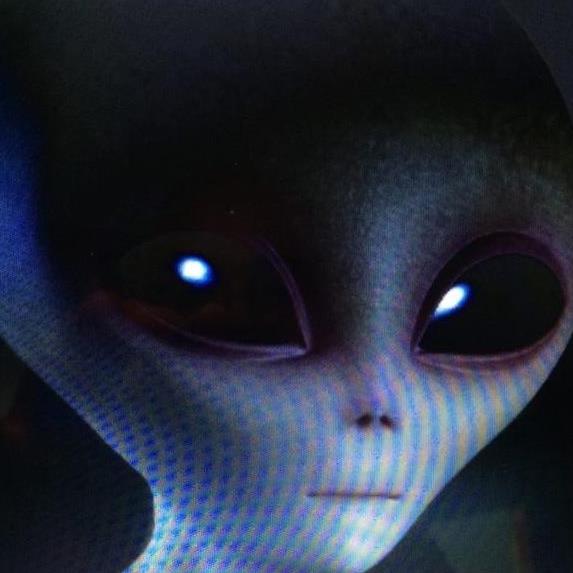 This documentary reveals fascinating forbidden knowledge, did you know our moon was placed in orbit millennia ago and came from somewhere deep in space? Our planet is replete with examples of Ancient Alien visitation, but most of this knowledge is not common, and has been sequestered away and known only by the power elite.
This documentary takes you into this secret world and exposes the truth about Ancient Aliens and their connection to modern rulers. In this presentation, you will see how ancient technology has helped advance certain families and monarchies throughout history and separated the people in power from the rest of us. Who are the Sky Gods? Where are they from? Learn the truth to the alien presence on earth in this fascinating documentary.
Sifts through the historical, scientific, and cultural record, showing how numerous ancient texts and tablets tell of visitors from the stars colonizing the earth. From the flying vimanas of the Hindu Vedic literature and the flying shields reported by the Romans to the mysterious airships of the 1800s and the UFOs of today, he argues that someone other than us is still present on this planet. But are these visitors simply observers—or do they play a much more active and controlling role?
I host the Church of Mabus radio show and it is going on 8 years. I've been in the paranormal community for 20 years. I provide content from a network of sources and guests and allies. Ranging from Politics to the Paranormal and the Spiritual. You can check out my other articles here at my BIOGRAPHY at BIN and you can check out my free radio show at this link HERE. Thanks for showing your support and stopping by.
We encourage you to Share our Reports, Analyses, Breaking News and Videos. Simply Click your Favorite Social Media Button and Share.