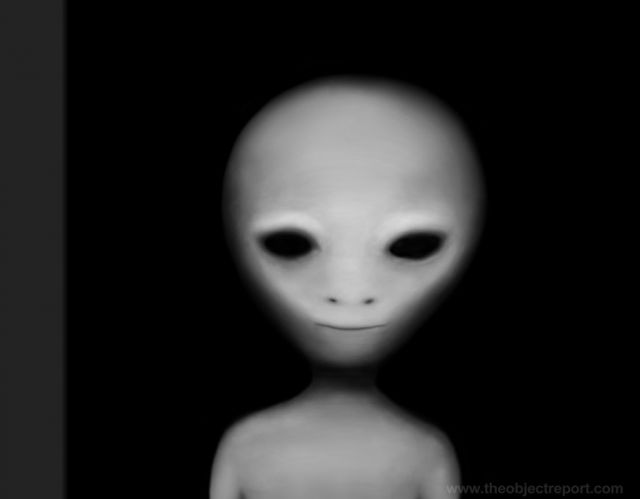 Are Hybrid beings Walking Amongst us? You'll want to check it out for yourself as L.A. interviews Al Matthews. Al has had an encounter with a hybrid and in this interview, he reveals what happened.
L.A. Marzulli interviews Dr. Michael Alday about the Paracas Elongated Skulls. Dr. Alday weighs in on what he believes are genetic anomalies! Could this be a Nephilim tribe? Perhaps the Anakim which translates Long Necks?
L. A. Marzulli is an author, lecturer and filmmaker. He has penned 12 books including The Nephilim Trilogy which made the CBA best sellers list. He received an honorary doctorate for the series from his mentor Dr. I. D. E. Thomas, who was the Provost at Pacific International University. He was also honored with the Gold Medallion award from Chuck Missler at the K-House conference in 2014. His series On the Trail of the Nephilim I & II are full-color, over-sized books, which uncover startling evidence that there has been a massive cover-up of what he believes are the remains of the Nephilim, the giants mentioned in the Bible.
Marzulli teamed up with film producer Richard Shaw to create The Watchers series. There are now 11 installments in the series and Watchers 7: UFO Physical Evidence won UFO Best Film and the Peoples Choice Awards, at the UFO Congress in 2014. Marzulli and Shaw took their second trip to Peru in January of 2014, filming ancient artifacts and megalithic structures at various locations, and also filmed the unwrapping of a 2000-year-old mummy skull, at Sr. Juan Navarro's Paracas History Museum, which was revealed in Watchers 8. Marzulli has launched a new series, The Watchman Chronicles and his first independent film was released in March of 2017. The title of the series is "In Their Own Words: UFOs are Real!"
I host the Church of Mabus radio show and it is going on 8 years. I've been in the paranormal community for 20 years. I provide content from a network of sources and guests and allies. Ranging from Politics to the Paranormal and the Spiritual. You can check out my other articles here at my BIOGRAPHY at BIN and you can check out my free radio show at this link HERE. Thanks for showing your support and stopping by.
We encourage you to Share our Reports, Analyses, Breaking News and Videos. Simply Click your Favorite Social Media Button and Share.