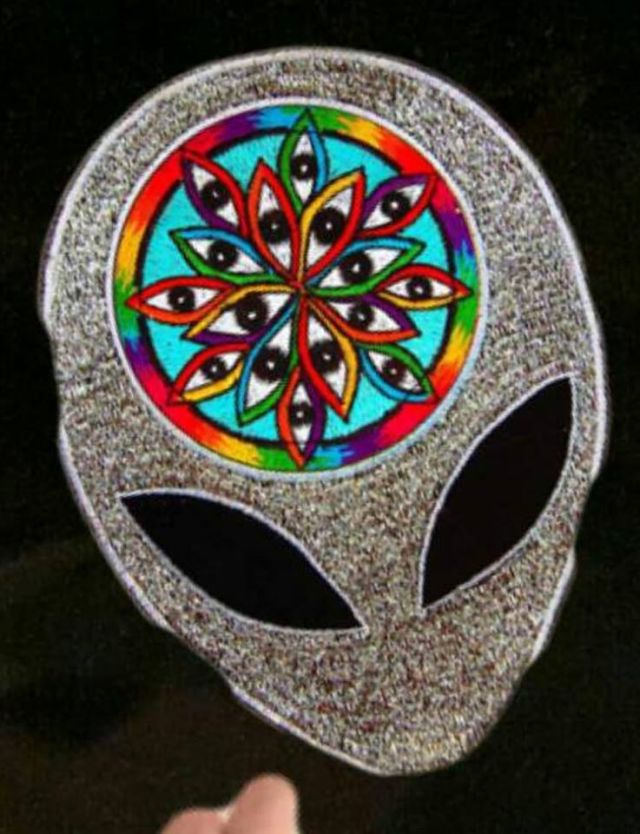 According to some of these exciting yet slightly bizarre reports and Declassified documents, we have been visited by numerous extra-terrestrial beings, some of whom, are not only from other planets beyond our own, but also from other dimensions. Apparently some of these Alien beings originate from an 'ethereal plane coexistent' within our physical universe. These incredible "entities", that apparently can "materialize" on our very own planet appeared as huge 'translucent figures'.
Experiencers of contact with non-human entities routinely report a variety of commonalities, such as increased psychic awareness, light orbs that seem to exhibit consciousness, poltergeist activity, healings, shadow figures, and other perplexing phenomena that defies mainstream scientific explanation. Some researchers attribute it to the work of highly positive spiritual entities or technologically advanced ETs from distant planets. Others believe these occurrences are the work of parasitic astral entities. How can we determine the source of what is being reported? How does it present? Can it be separated from ET contact phenomena? And why is it being ignored by most UFO researchers?
I host the Church of Mabus radio show and it is going on 8 years. I've been in the paranormal community for 20 years. I provide content from a network of sources and guests and allies. Ranging from Politics to the Paranormal and the Spiritual. You can check out my other articles here at my BIOGRAPHY at BIN and you can check out my free radio show at this link HERE. Thanks for showing your support and stopping by.
We encourage you to Share our Reports, Analyses, Breaking News and Videos. Simply Click your Favorite Social Media Button and Share.