NOW IT LOOKS LIKE THE FBI & DOJ HAS JOINED THEM!!
http://devvy.net/pdf/feb08/secret_excerpt.pdf
http://www.freedomoutpost.com/exposing-the-marxistcommunist-past-of-hillary-clinton/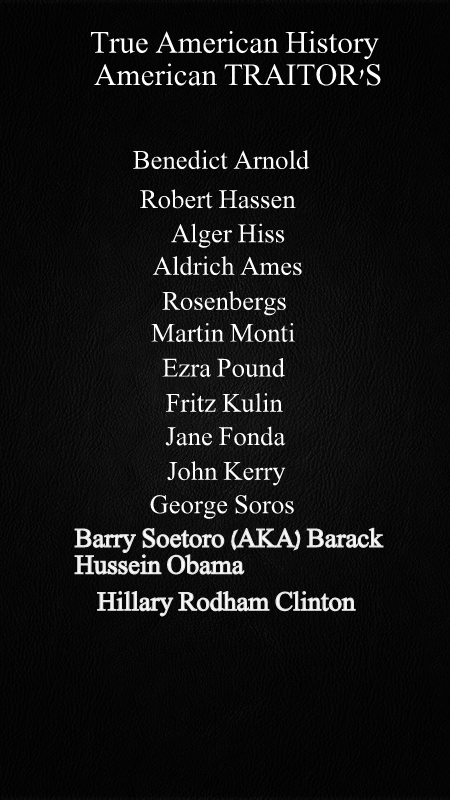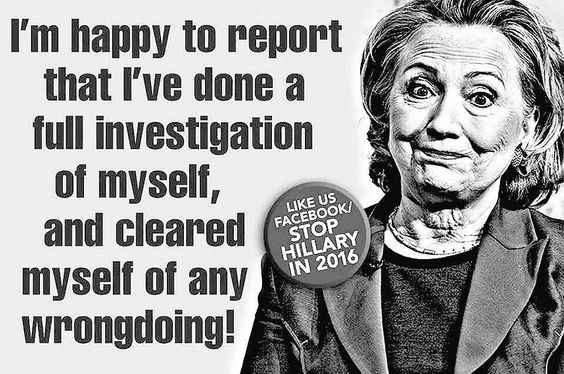 My question to you .. Hillary has stated (DOCUMENTED) that democrats a 'STUPID"..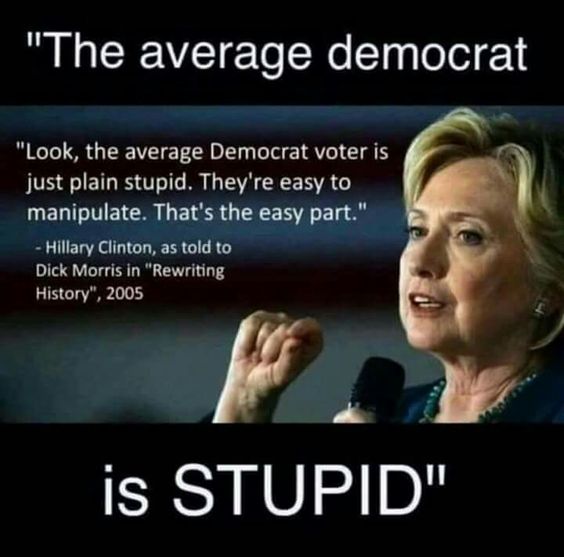 and she said that she hates American's…
http://endingthefed.com/the-wikileaks-bombshell-never-discussed-by-media-how-hillary-really-feels-about-us-all.html
She and Barry armed the ISIS to kill Our fighting men and women… and eventually US… With 500,000 more un-vetted refugees and who knows..will be coming across Our open borders!
http://endingthefed.com/wikileaks-confirms-hillary-sold-weapons-to-isis-then-drops-another-bombshell.html
are there this many 'Politically Stupid' 'Useful-Idiot's' ( http://www.westernjournalism.com/obamas-useful-idiots/ ) going to the polls,that can get this anti-American, criminal elected POTUS?!?
If so..then We ALL deserve to sink to the bottom of this 'Socialist Sewer!' Going to the bottom is the only way some idiot's will wake up!
http://stateofthenation2012.com/?p=51452
We encourage you to Share our Reports, Analyses, Breaking News and Videos. Simply Click your Favorite Social Media Button and Share.