And 4 Heroes died in Benghazi because of the Saudis and Hillary's connection to the Clinton Foundation.
http://usanewsflash.com/hillary-benghazi/
It's totally sickening that the 'Left-Stream' Media and DOJ are still trying to protect these damn criminal's!
Money and power was always a priority over human lives.. In both of the two criminal Clinton's past!
You can bet Obama knew about this and this is one of the (thousand) 'treasonous' reason's these criminal's should be arrested and incarcerated.. ASAP!
I see a giant lawsuit coming against the Clinton's and their criminal racketeering enterprise.
http://www.beforeitsnews.com/alternative/2016/10/hillary-converted-her-gov-office-into-criminal-racketeer-enterprise-in-violation-of-rico-law-3432363.html
For more up to date and 'important' news.. go to my truther357 ( more stories.) page.We have a very short period (6 days) to get this important information out to the public!
And continue the national boycott of Our 'Left-Stream' Media.. They are not on America's side ..they are the terrorist 'WITHIN!'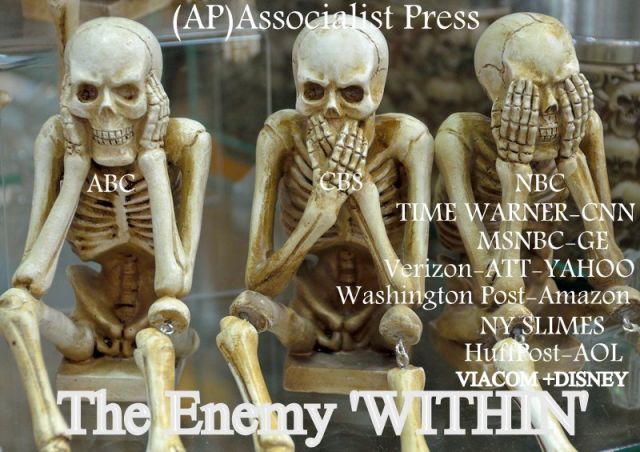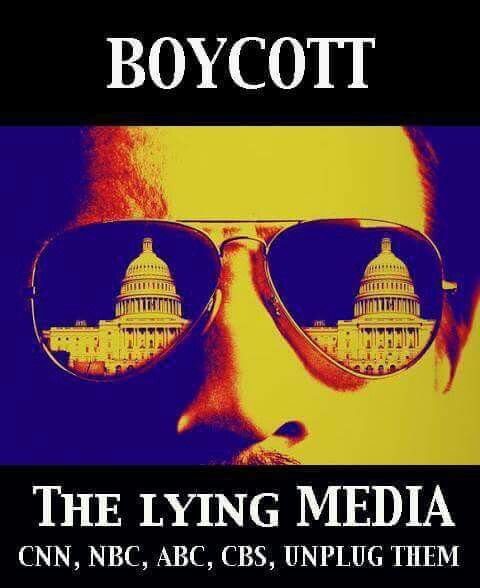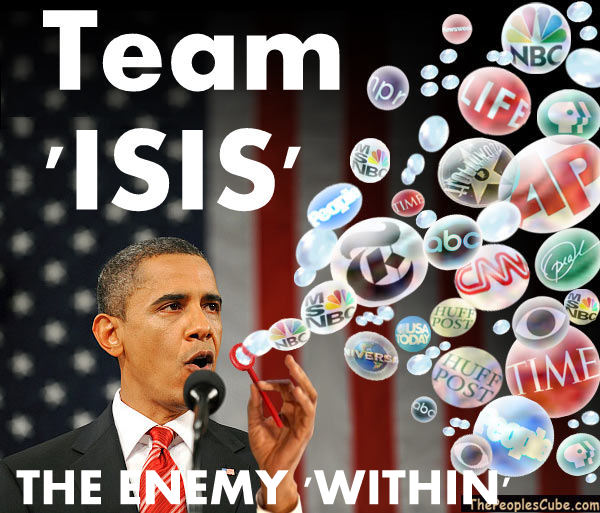 We encourage you to Share our Reports, Analyses, Breaking News and Videos. Simply Click your Favorite Social Media Button and Share.