Top 10 reasons why Trump is Evil too
Quote from Donald Trump going full retard:
"People don't know how great you are. People don't know how smart you are. These are the smart people. These are the smart people. These are really the smart people. And they never like to say it, but I say it and I'm a smart person. These are the smart, we have the smartest people. We have the smartest people. And they know it. And some say, but they hate to say it. But we have the smartest people. Government will start working again. Fixing things."
The Top 10 (in no particular order)
Trump is surrounded by all the wrong people
– don't forget his cousin Hillary Clinton. Aesops fables "A man is known by the company he keeps"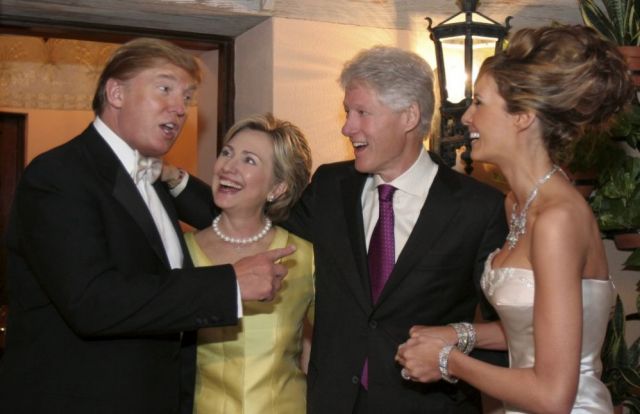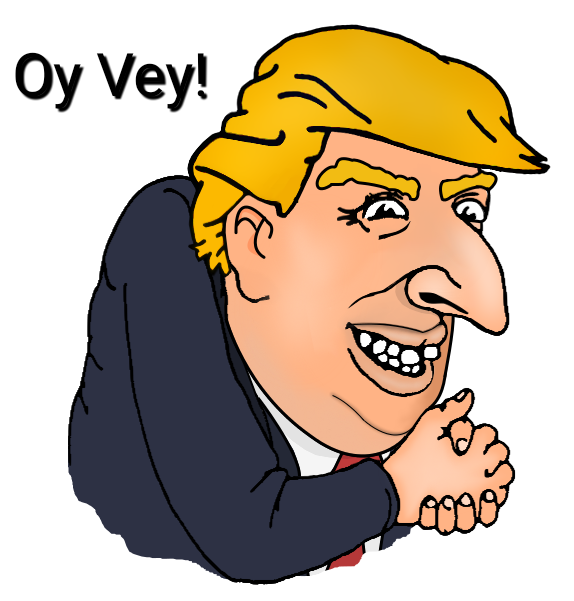 Trumps Crazy Ideas and Temperament
He is going to piss off about half of America just by being elected. Some people will literally be horrified! Give him time and he will do the same to his supporters as well – see Obama's example of how well this can be done. He won't hold back and will upset other world leaders sooner or later with his crazy comments. Let's use the Mexican wall as an example: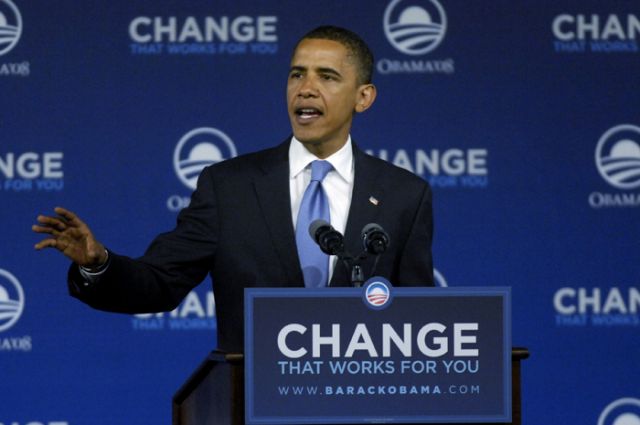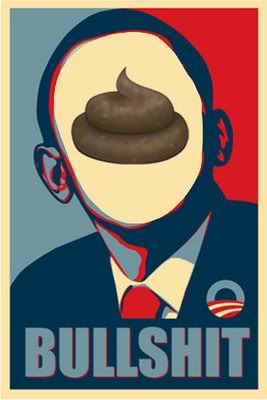 See 2013 quote "We will have to leave borders behind and go for global unity when it comes to financial stability."
"We are now closer to having an economic community in the best sense of the term — we work with each other for the benefit of all," – That's literally Trump supporting the TPP. More recently DT has gone crypto globalist "benefit the hemisphere" eh?

Trump supports Wars
See Libya war and killing Gadaffi (don't forget the Rothschild bank that got setup in Benghazi while they were still at war). I wonder who he will want 'stopped' next to 'help people'. https://youtu.be/OTqoz0RYvVM https://youtu.be/-D8U0nOHy60
Trump praises kim jong un: "He is the boss, it's incredible. he wiped out the uncle, he wiped out this one, that one, this guy doesn't play games!"
https://www.youtube.com/watch?v=TFp4EHbXrNA
Just in case it wasn't clear for you already: Trump likes dictators.
Policy U Turns
Open borders or a wall?? See open borders 2013 quote: "In this case, the solution is clear. We will have to leave borders behind and go for global unity when it comes to financial stability."
Sources http://www.businessinsider.my/donald-trump-2013-borders-global-economy-2016-10/#8aiSC4BHT6cv5YMP.97
http://www.vanityfair.com/news/2016/10/donald-trump-open-borders-trade
http://www.latimes.com/politics/la-na-trailguide-updates-donald-trump-in-2013-leave-borders-1467213683-htmlstory.html
http://www.mediaite.com/online/trump-in-2013-u-s-needs-to-leave-borders-behind-embrace-global-economy/
Trump Lying
Is Trumps private and public policy like cousin Hillary's? Or maybe he is just telling you what you want to hear.
Trumps obsession with Apollo
(Jupiter's son Apollyon) check Revelation 9:11
Take a look around his house by dahboo777
Donald Trump supports mass surveillance, more security, a bigger army and a bigger government with property seizure http://reason.com/archives/2013/07/25/giving-up-liberty-for-security http://thefederalist.com/2016/01/27/5-times-trump-told-you-he-loves-big-government/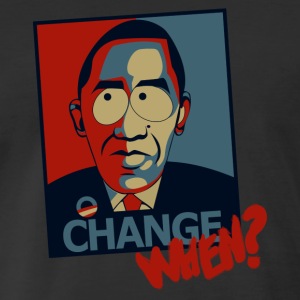 Nothing in politics happens by accident. Just how pre-programmed is it?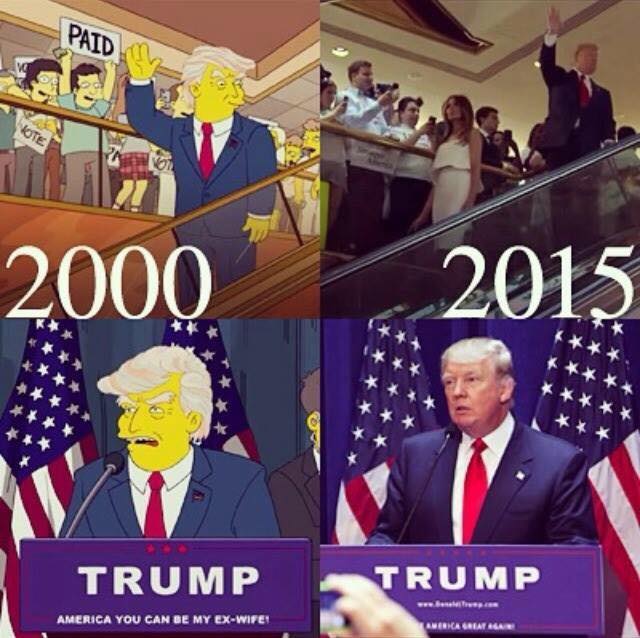 "Journalism is printing what someone else does not want printed: everything else is public relations." – George Orwell. Editors Note: The Free press was already dead by 1880 see quote here
This 2016 election stays in the family, Trump and Clinton are related to every other President apart from one.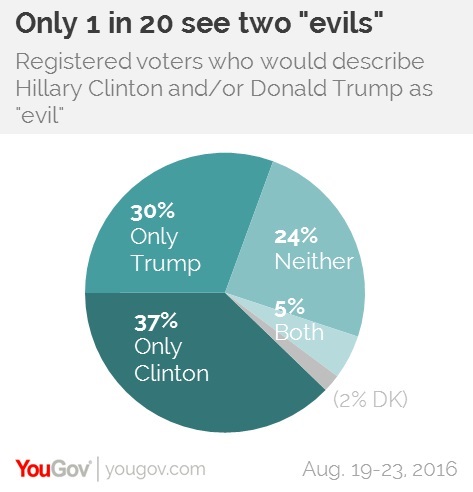 If the choice is Clinton or Trump, from two very different evil choices, Trump is the winner and 7% less evil than Clinton.
Just remember this and don't be surprised when things don't turn out as well as you had hoped.
We encourage you to Share our Reports, Analyses, Breaking News and Videos. Simply Click your Favorite Social Media Button and Share.