Headline: Bitcoin & Blockchain Searches Exceed Trump! Blockchain Stocks Are Next!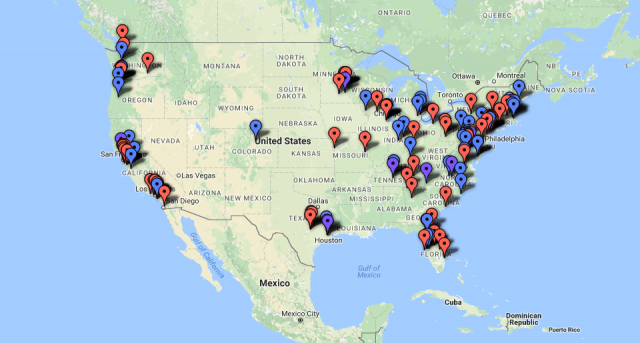 By Lisa Haven
Ever since Donald Trump became president, those on the left have been on a continuous rampage to stop him at all costs. They have used, and are using, protests, riots, violence, lies, brainwashing techniques and manipulation to push their agenda to the brink. It's gotten so bad that the left has reached the point where they have gone completely INSANE and are now calling everyone and everything a "racist" and pushing for violence against anyone in opposition to their belief. All that and more in this MUST SEE report…
*NOBLE GOLD ROTH IRA, GOLD, SILVER: https://goo.gl/kx2yzW'
Or Call- 1-888-586-7916 **GET EDUCATED NOW ON THE BENEFITS OF GOLD, SILVER, METALS BEFORE IT"S TOO LATE!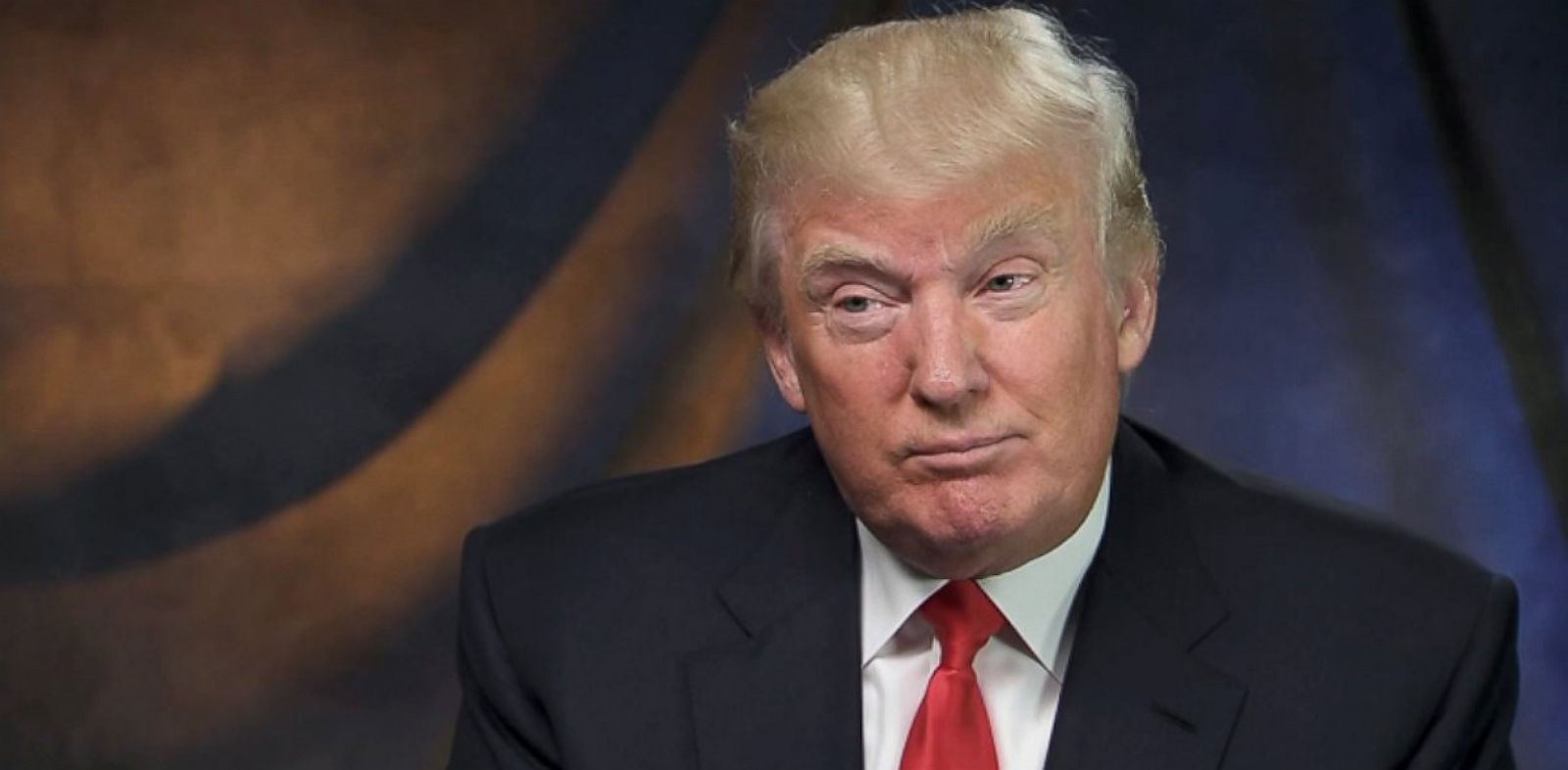 More Critical Reads You Need to Hear by Lisa Haven! Click Here!
Subscribe to My Website at www.LisaHaven.News
Check Me out On YouTube
For More Information See:
Map- https://fusiontables.google.com/data?docid=1hmh7MncFInF_LmbYBA9bePIYFyqQhU6Zj9ro9jB7#map:id=3
https://www.amren.com/news/2017/05/anti-trump-hate-map/
https://www.nytimes.com/2017/06/14/us/steve-scalise-congress-shot-alexandria-virginia.html?mcubz=0
http://dailycaller.com/2017/06/14/shooters-facebook-group-celebrates-attack/
https://www.aol.com/article/news/2017/06/14/left-wing-twitter-baseball-gop-shooting-alexandria-scalise-bernie-sanders-kamala-harris/22205549/
https://www.washingtonpost.com/news/morning-mix/wp/2017/06/12/trump-like-julius-caesar-assassinated-in-new-york-play-delta-bank-of-america-pull-funding/?utm_term=.ca9d0b6386ef
Trump NY Theater- https://www.youtube.com/watch?v=88kj-o0yNiw
We encourage you to Share our Reports, Analyses, Breaking News and Videos. Simply Click your Favorite Social Media Button and Share.