Next time you see that impossibly cute little rodent with the bottle-brush tail dash past you and leap into high branches with the grace of angel, remember:
That little varmint hates Christmas:
A New Jersey town's search for the vandal who damaged a popular Christmas lights display came to an end Saturday when officials discovered the Grinch was actually a medium-sized rodent.

Officials in Sea Girt [New Jersey], 65 miles south of New York City, spent the past week scrambling to replace the display's severed wires in time for the borough's annual tree lighting on Friday, WNBC-TV reported.
Squirrels have long been thought to be friendly, woodland creatures who were more afraid of people than people were of them (despite the fact that they are, pretty much, rats with bushy tails).
But now that the Sea Girt news is out, stories like the GoPro theft of 2014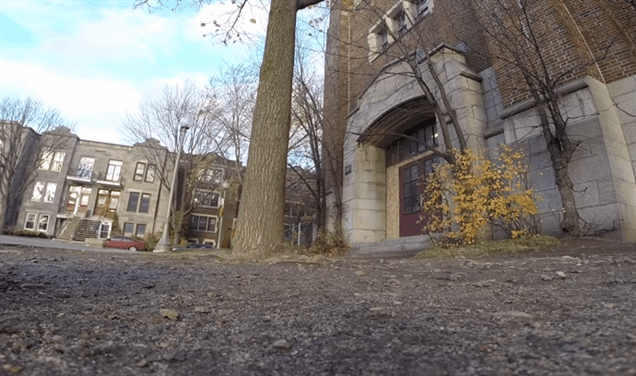 and a tendency to literally bite the hand that feeds them (caution, graphic human language), have taken on new urgency.
I'm sure not all squirrels hate Christmas and are prone to avarice and violence. But perhaps it's a good idea to go the extra mile
and protect your outdoor Christmas lights from those squirrels who are in a bad place and just want everyone to be as unaffected by the Christmas spirit as they are.
Or erect a feeder in your yard to draw their attention away from the wires. That would probably work, too.
The post The Grinch Who Stole Christmas is a New Jersey Squirrel appeared first on RedState.
Source:
https://www.redstate.com/slee/2017/12/05/grinch-stole-christmas-new-jersey-squirrel/
We encourage you to Share our Reports, Analyses, Breaking News and Videos. Simply Click your Favorite Social Media Button and Share.