Everything You Need To Know About Medical Marijuana
http://whowhatwhy.org/2016/08/26/everything-need-know-medical-marijuana/
By: Jeff Schechtman
Date: 2016-08-26
Marijuana, which has been around for over 2700 years, is said to alleviate all kinds of problems — nausea associated with chemotherapy, pain, insomnia, anxiety, depression, dementia, the symptoms of Parkinson's disease and other neurological disorders. It may even stop the spread of cancer, but this hasn't been proven conclusively.
In this week's WhoWhatWhy podcast, Dr. David Casarett of the University of Pennsylvania Medical School talks about its medical value, how we can measure dosing and blood levels, as well as the role of the medical community and government.
He assures us that marijuana overdoses are not fatal and that, given the current efforts toward legalization, we all need to learn more.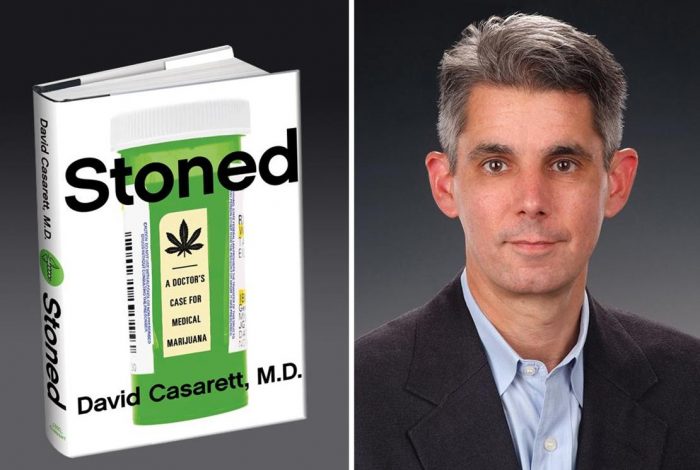 David Casarett, M.D., author of "Stoned" Photo credit: Current and Dr. David Casarett
Source:
http://vaticproject.blogspot.com/2016/10/everything-you-need-to-know-about.html