Headline: Bitcoin & Blockchain Searches Exceed Trump! Blockchain Stocks Are Next!
The Roots of Modern Racism
http://whowhatwhy.org/2016/08/05/roots-modern-racism/
By: Jeff Schechtman
Date: 2016-08-05
In this week's podcast, WhoWhatWhy's Jeff Schechtman talks to Professor Aldon D.Morris, author of a book on one of the greatest scholars of the twentieth century, W.E.B. Du Bois — a black man who brought intellectual rigor to the science of sociology, and used it to reveal the inherent equality between blacks and whites.
Morris describes what Du Bois was up against: The primitive sociology being taught in those days on the genetic, cultural, and intellectual inferiority of the "Negro race." And the theories of people like Booker T. Washington, who thought black people should not be given a liberal arts education, but, rather, an "industrial education" — to learn to work with their hands, and not their minds.
Morris details the ways in which Du Bois challenged these concepts — with his extensive field studies and sophisticated analysis of real data on race and crime.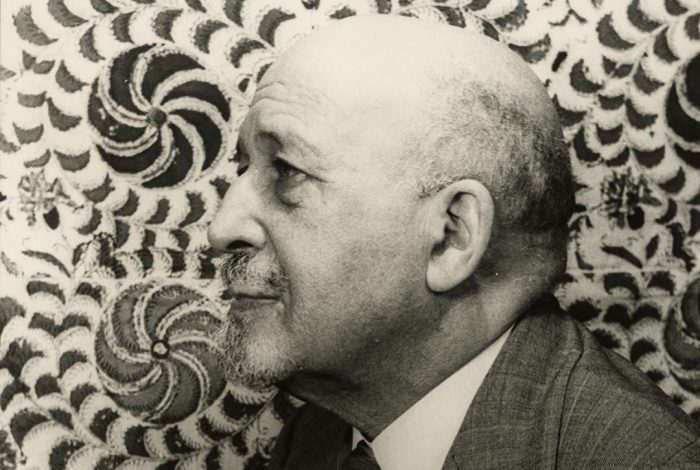 Portrait of Dr. W.E.B. Du Bois. July 18, 1946. Photo credit: Carl Van Vechten / Library of Congress
Source:
http://vaticproject.blogspot.com/2016/10/the-roots-of-modern-racism.html