Some of you know what Galt's Gulch is and what it means. You know sooner or later this old world's gears are going to come to a halt, the likelihood of a global economy crash or another world war is fairly high at this time, and so the future is somewhat dim, although some have hope that the Trump Administration can pull off what Trump has promised he would do, the world at large seems not to be interested in Trump making America great again, and we have no idea of what this old world might stoop to, to stop Trump.
Preppers and survivalist have many of the right kinds of idea, however if we ever have to bug out and resort to our prepped location, at some point we will have to come back out and begin to live again, to build again. What we need to do this is a community of individuals who all have something to contribute to the whole, since we will all need food and we need people skilled in growing it, we need people with various skills to get the motor of our world going again.
Now as for the motor of this world, this old world is stopping itself, it does not need John Galt to come along and declare a strike to get it to stop. The world is undoing itself and this is why we should consider the scenario of Galt's Gulch. You know a real project and enterprise where people trade value for value as they build and live where they know that if it all hits the fan they will be able to ride it out.
Reality tells us that every man is worthy of his hire, and also you have to pay for what you get in this world and nothing is for free. Socialism is not what we are about. It takes money to build things, and it takes money to live, and to prepare.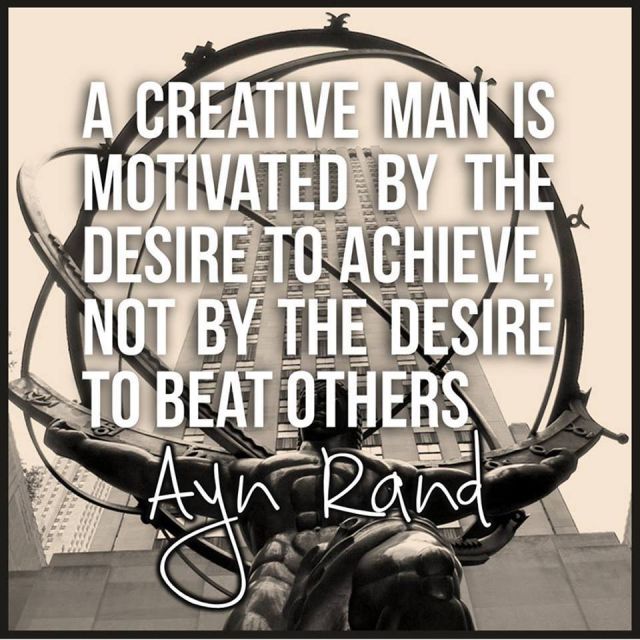 Are you creative? Do you have talents you can trade with others? Can you help build a community? Do you have skills in renewable energy or building design? Are in an investor? We will explore some things in my post as time goes by. But foremost consider the notion of Galt's Gulch, we have a project in mind for all who are interested.
Sign up for QoinPro and receive free coins every day, it is time to educate yourself about Bitcoin, cryptocurrencies and online wallets and refer as many friends as possible to QoinPro so that you earn more coins every day. In addition to earning coins you obtain you own cryptocurrency wallet to conduct business online.
When you refer your friends, you earn between 7.5% and 16.5% of all the coins they receive depending on the number of level 1 referrals you have. All you have to do is add our link to the signature of emails, the signature of forums, as well as to post on your blog or website, and you can post your referral link on social media. Furthermore you get a coin everyday regardless of any referrals.
Join QoinPro today and start earning free coins, remember you get a free coin everyday regardless of any referrals.
Also remember that as Bitcoin rises in value your coins rise in value, you might want to consider getting some coins today. Each coin is a percentage of the base coin, get your account and learn more.
We encourage you to Share our Reports, Analyses, Breaking News and Videos. Simply Click your Favorite Social Media Button and Share.