By: Lisa Haven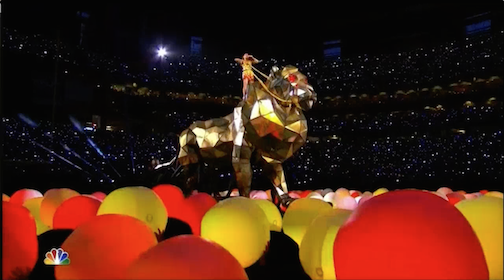 Year after year the Super Bowl has been used as an Illuminati satanic ritual platform. Last year Bruno Mars played his role well with his satanic message of "Prepare-Prepare." This year satanist diva herself, Katy Perry, also fulfilled the desires of the infamous group. Her message seemed to portray "make way for the Antichrist." Could it be that Katy Perry's message of his arrival was the ultimate conclusion of Bruno Mars message last year? Which seems to say, "Prepare [Bruno Mars Super Bowl 48] and make way for the Antichrist [Kathy Perry Super Bowl 49]?"
While all of this is speculation, I do believe the question is worth addressing and investigating. Here is the breaking report…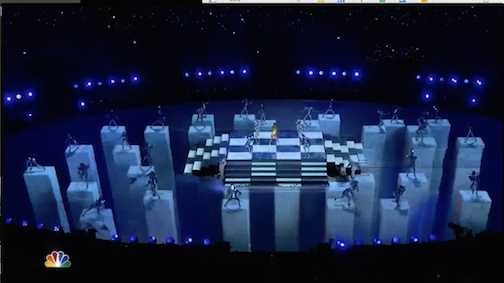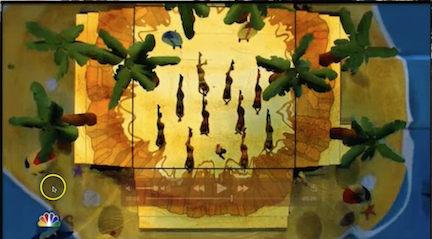 To put the icing on the cake here are a few Super Bowl 49 Illuminati commercials that downright attack God… (Videos below by The Vigilant Christian)
"All-Powerless" God 2015 Illuminati Super Bowl Game Day Commercial …
Super Bowl Mexico Avocado Illuminati Commercial…
Last Years Super Bowl Performance:
Bruno Mars Luciferian Illuminati Performance at Super Bowl XLVIII Decoded!
More Critical Reads You Need to Hear by Lisa Haven! Click Here!
Subscribe to Our Website at: www.VineofLifeNews.com
We encourage you to Share our Reports, Analyses, Breaking News and Videos. Simply Click your Favorite Social Media Button and Share.