<iframe width="640″ height="360″ src="https://www.youtube.com/embed/h9mDdg289Z8?feature=player_detailpage" frameborder="0″ allowfullscreen></iframe>
After watching the video, three things Perry Stone said resonate with me the most:
1 – Perry talked about many prophetic dreams he had long ago which were eventually fulfilled. Then from about the 11 minute mark to 15 minutes in, Perry said he has been having dreams of tsunamis hitting the USA. He said these dreams have been accelerating in frequency, having been rare, then occurring once every two weeks, then recently 3 times in 10 days. As I expect a catastrophic pole shift in a few years, I believe many tsunamis will hit the coasts of the world. Many cultures have prophecies describing this – and there are many references to pole shifts and tidal waves in the Bible.
2 – he says we are in "a prophetic crunch time" because, as Daniel chapter 12 explains, greater understanding will be revealed as we approach the time of the end. I think we are fast approaching the end and this is correct – more and more will be revealed and understood during the final seven years.
3 – "it's 1933 all over again and America can't see it" – I also suspect dictatorship is imminent. Financial collapse, chaos, martial law, and dictatorship.
All these things fit in with my own conclusions, as detailed in
Antichrist 2016-2019: Mystery Babylon, Barack Obama & the Islamic Caliphate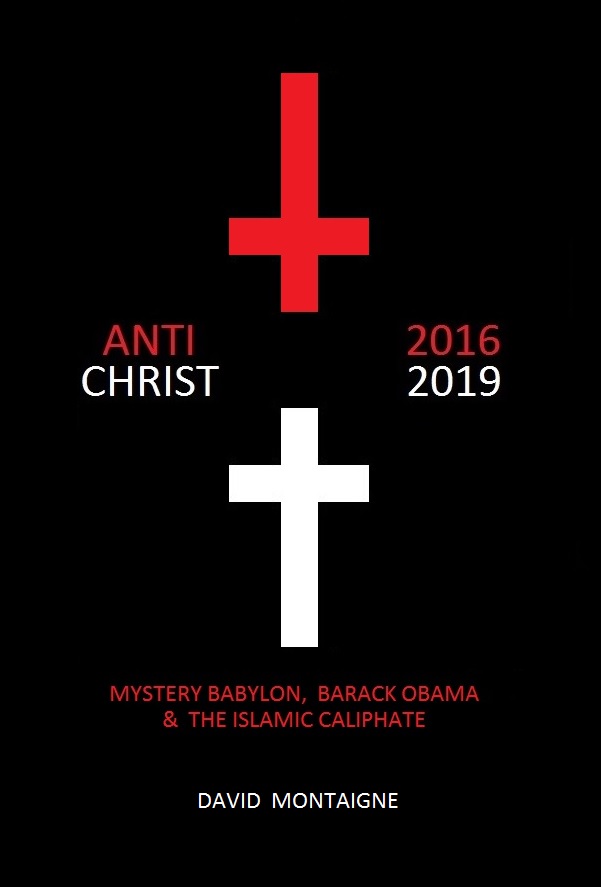 We encourage you to Share our Reports, Analyses, Breaking News and Videos. Simply Click your Favorite Social Media Button and Share.