Headline: Bitcoin & Blockchain Searches Exceed Trump! Blockchain Stocks Are Next!
Even the Nazis referred to Purim in regard to their genocidal elimination of the Jews. In the story of the Jewish holiday of Purim, the Jews in the Persian Empire were almost wiped out by an evil adviser to the king named Haman. In this excerpt from Antichrist 2016-2019, we can see how this ancient historical figure mirrors the coming Antichrist:
"One of the earliest historical figures compared to the Antichrist is Haman, an ancient Persian Prime Minister described in the Book of Esther. Esther 3:10 tells us who Haman is: "Then the king took his signet ring from his hand and gave it to Haman, the son of Hammedatha the Agagite, the enemy of the Jews." Hammedatha means "he who troubles the law" and reminds me of "The Lawless One" we know as the Antichrist. Agagite means "given by the moon" which makes me think of Islam's main symbol, the crescent moon that represented Arabia's Moon god, and Allah – in modern times.
Using occult methods to pick a date on which it would be best to exterminate the Jews in the Persian empire (after a prominent Jew named Mordecai refused to bow down to him) Haman drew lots and selected the thirteenth day of the thirteenth month after that moment – the thirteenth of the first month of the next year. Esther 3:6 (three sixes: 666?) describes his genocidal decision "But he disdained to lay hands on Mordecai alone, for they had told him who the people of Mordecai were; therefore Haman sought to destroy all the Jews, the people of Mordecai, who were throughout the whole kingdom of Ahasuerus."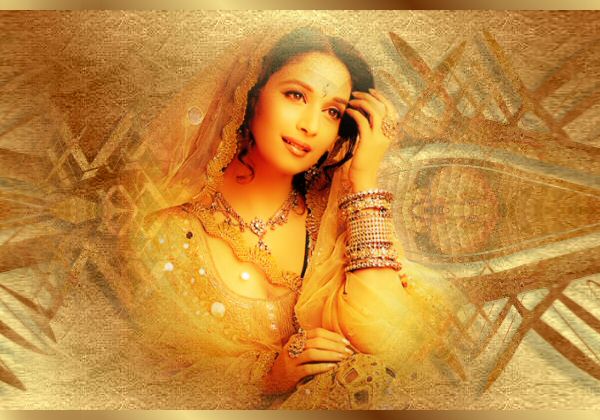 Esther, the king's beautiful new wife – was secretly Mordecai's cousin – herself a Jew. Since Mordecai had previously saved the king from a coup, and Queen Esther revealed her Jewish origins, the King did not allow Haman to kill the Jews.
The failure of Haman's plans – the survival of the Jewish people after an attempt to exterminate them by an evil, Antichrist-like figure – is celebrated in the holiday of Purim – the day after the thirteenth day of that thirteenth month.
I don't know if it will prove to be significant or not, but I am reminded of Daniel's 1260, 1290, and 1335 day periods – with judgment and wrath for the 30 and 45 day differences. In 2016, as the thirteenth day of the month of Adar ends and the holiday of Purim begins at sunset – this is our March 23, exactly 75 days before June 6, when I expect the Antichrist to reveal himself. Could something important occur on March 23, 2016 – starting a chain of events that mirrors God's eventual judgment and wrath and culminates 75 days later?
One of the main Purim holiday traditions is to wear a mask, symbolic of hiding one's identity. Esther hid hers up until a decisive moment – and I expect the Antichrist will hide his true identity as well, until June 6, 2016. The story of Purim is riddled with details reminiscent of the Antichrist, and three sixes, and thirteens. We can rest assured that our King will save His bride and people in a similar turnaround of events in 2019." (I have calculated a timeline for end times Bible prophecies, and FWIW it clearly points to Judgment Day on December 28, 2019.)
"…I know of one biblical bride who became Queen by marrying the King on a known date. Esther married the Persian King Ahasuerus (Xerxes) on the first day of the month of Tevet, as hinted at in Esther 2:16. Christ is the King of Kings, and if I am correct, Christ's bride will reign as Queen on the first of Tevet as well, which is now the seventh day of Hanukkah, and falls on December 28 in the year 2019."
There are mountains of evidence leading us to these dates in June 2016 and December 2019. If interested…