The second presidential debate caps off a news-filled week on the campaign trail and expectations are high that tonight will be quite a showdown.
Hillary Clinton and Donald Trump are expected to face off in front of a large television audience, a viewing audience and a select group of undecided voters, some of whom are slated to ask the candidates questions directly in the town hall-style format of tonight's debate.
Much attention was paid to the preparation that Clinton and Trump did and didn't do, respectively, before their first debate last week.
One difference between this year's town hall and the ones in previous elections comes in the form of the moderators. In 2012, CNN's Candy Crowley was the moderator of the town hall debate, but this year the CPD decided to have two moderators — ABC News' Martha Raddatz and CNN anchor Anderson Cooper.
There has been a lot of pressure put on the moderators during this election, since the two campaigns have different views on whether the moderators should be able to fact-check the candidates in real time.
How do you think it is going to go tonight? Who will win Round 2 in this Presidential debate. It should prove interesting in this town hall style format. Let us know what you think about your favorite candidate in the comments section. Enjoy the show and get out the popcorn! Thanks for stopping by.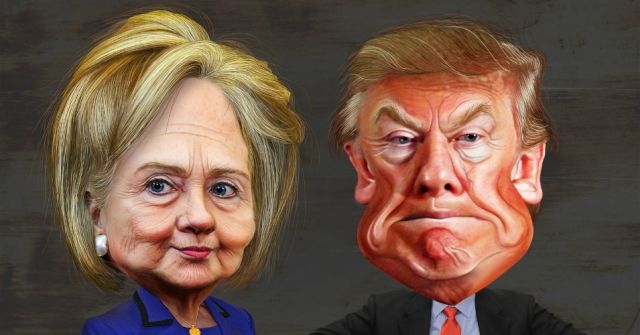 Watch FULL LIVE COVERAGE of the second presidential debate, co-moderated by ABC News' Martha Raddatz, at 9 p.m. ET on Sunday, Sept. 9. Coverage and analysis of the debate will begin on ABCNews.com/Live at 7 p.m. ET.
Source ABC and YOUTUBE
Check out more contributions by Jeffery Pritchett ranging from UFO to Bigfoot to Paranormal to Prophecy
We encourage you to Share our Reports, Analyses, Breaking News and Videos. Simply Click your Favorite Social Media Button and Share.