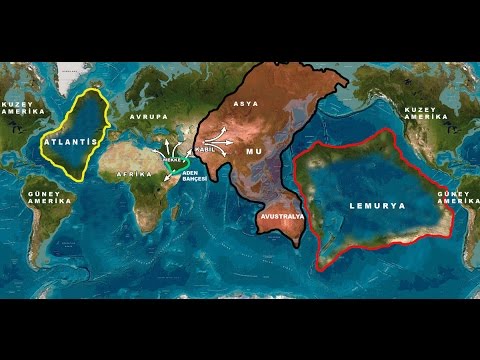 We can learn a great deal about the people of ancient earth from the native tribes who have continuously live in select regions of our planet for thousands of years. After decades of silence, a handful of elders are again describing the ways and technology of the original people. Some of the traditions describe the sacred land of Lemuria (Mu), and the wisdom keepers.
Clifford Mahooty will present his Zuni Tribal teachings including oral history, religion, rituals, kachinas, and spiritual practices and how they relate to star people, and spiritual beings..
"Lemuria" entered the lexicon through the works of Helena Blavatsky, who claimed that the Mahatmas had shown her an ancient, pre-Atlantean Book of Dzyan…Within Blavatsky's complex cosmology, which includes seven "Root Races", the "Third Root Race" occupied Lemuria. She describes them as about 7 feet (2.1 m) tall, sexually hermaphroditic, egg-laying, mentally undeveloped and spiritually more pure than the following "Root Races". Before the coming of the Lemurians, the second "Root Race" is said to have dwelled in Hyperborea. After the subsequent creation of mammals, Mme Blavatsky revealed to her readers, some Lemurians turned to bestiality. The gods, aghast at the behavior of these "mindless" men, sank Lemuria into the ocean and created a "Fourth Root Race" – endowed with intellect – on Atlantis.
The later theosophical author William Scott-Elliot gave one of the most elaborate accounts of lost continents. The English theosophist received his knowledge from Charles Webster Leadbeater, who communicated with the Theosophical Masters by "astral clairvoyance". In 1896 he published The Story of Atlantis, followed in 1904 by The Lost Lemuria, in which he included a map of the continent of Lemuria as stretching from the east coast of Africa across the Indian and the Pacific Oceans."
Check out more contributions by Jeffery Pritchett ranging from UFO to Bigfoot to Paranormal to Prophecy
We encourage you to Share our Reports, Analyses, Breaking News and Videos. Simply Click your Favorite Social Media Button and Share.