OCTOBER WARNING: Asteroid Strikes In The Pacific & Atlantic Oceans…The NIGHTMARE Before Christmas (SIRIUS Blue Star Outburst Is The Real Christmas Event, Real Star Of Bethlehem)
The Trumpets Of Warning Have Sounded Continuously, For Many It Will Be Too Late…PLEASE BEWARE 10-15-16 FULL MOON SABBATH
A SERIES OF UNSTOPPABLE CATASTROPHIC EVENTS WILL SOON BE UNDERWAY. SO PLEASE GET YOUR HOUSES IN ORDER FROM THIS TIME FORWARD, BEFORE ITS TOO LATE.
PLEASE PRAY, BELIEVE, REPENT, AND SEEK THE MOST HIGH THROUGH ISHI, THE MELINATED SAVIOR-MESSIAH, HOSEA 2:16, JOHN 3:16, SAINT LUKE 17TH CHAPTER.
SELAH
The Trumpets Of Warning Have Sounded Continuously, For Many It Will Be Too Late…PLEASE BEWARE 10-15-16 FULL MOON SABBATH
JUST LOOK AT THIS WARNING! JACK SKELLINGTON IS STANDING ON A TSUNAMI-TIDAL WAVE WITH A FULL MOON IN THE BACK GROUND DURING THE HALLOWEEN SEASON! NOW THAT I KNOW WHAT THE REAL MEANING OF CHRISTMAS IS, I UNDERSTAND THE CODE. THE REAL CHRISTMAS EVENT IS THE OUTBURST OF SIRIUS THE BLUE STAR ALSO KNOWN AS THE STAR OF BETHLEHEM OR THE BLUE STAR KACHINA, THE BLUE STAR OF GREAT EARTH CHANGES ABOVE AND BELOW. WE ARE ABOUT TO ENTER INTO THE BEGINNING OF SORROWS FORETOLD IN MATTHEW 24 CH. (Code:Hurricane Matthew) AND THE BOOK OF 2ND ESDRAS 15TH AND 16TH CHAPTERS. PLEASE DON'T HESITATE PREPARE NOW BEFORE ITS TOO LATE, BECAUSE YOUR VERY LIFE IS DEPENDENT ON THE CHOICES YOU MAKE, HOSEA 2:16, JOHN 3:16, SAINT LUKE 17TH CHAPTER. SELAH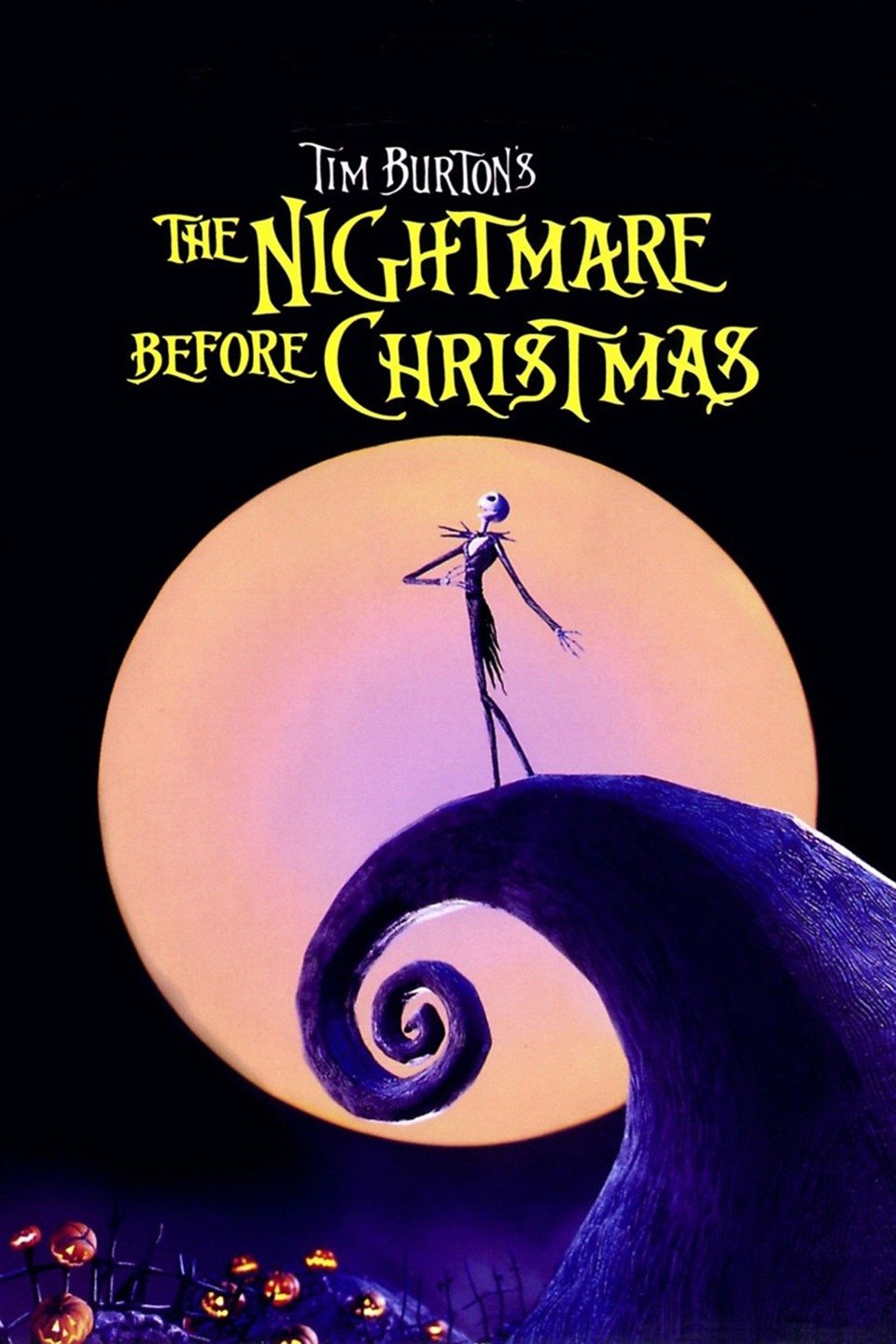 We encourage you to Share our Reports, Analyses, Breaking News and Videos. Simply Click your Favorite Social Media Button and Share.