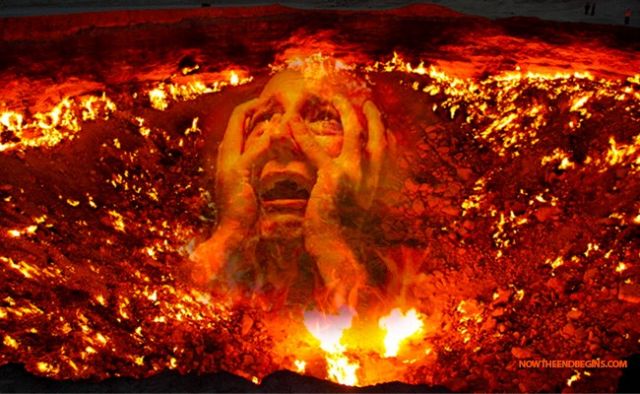 Are near death experiences always joyous? The answer is not for everyone. In this documentary, you will hear people give their descriptions of what they encountered after death. You will hear descriptions of an otherworldly place so frightening, desolate and horrible that it changed their lives instantly. Host Tom Harper uses those experiences to examine the concept of Hell, an idea that has caused more misery and misunderstanding than most any other in history. Although there are many people who have positive near death experiences and a true case of an individual's ascent into Heaven, precaution is warranted given the fact that the bible warns of demonic deceptions that are designed to lure people away from the true message of the bible, which warns of eternal damnation for those who do not personally come to Christ through faith before they die. It is important to note that many have positive near death experiences regardless of whether or not they have any personal faith in Christ – which the bible warns is a requirement for the guarantee of one's entrance into Heaven, not good works or pledges to live a better life.
Stories abound on the internet of people having hellish near death experiences in which the individual reports of descending into a hellish location. Some of these, if not many, may also be demonic deceptions as well if the message taken out of it by the experiencer are admonitions to "live a better life" or good works along with faith in Christ. It is a subtle demonic deception that encourages an individual to perform good works of any kind in order to avoid this place. That being said, some are very likely real and the experiencer had the hellish encounter because they were not saved to begin with. The most important preparation that one can make for death is to be certain where you are going before you get there – for biblical scripture is very clear that once an individual breathes his or her last breath, it is too late to change one's eternal destiny. The links below are to some very straightforward information of what has to be done to avoid this horrific place and to secure your spot in Heaven and be certain and sure of it. This is not intended to be a religious message, but to present the reality of the situation that every man and woman currently finds themselves in if they are not safe and saved in Christ in this current life – a reality that God incarnate himself, Jesus Christ, warned about.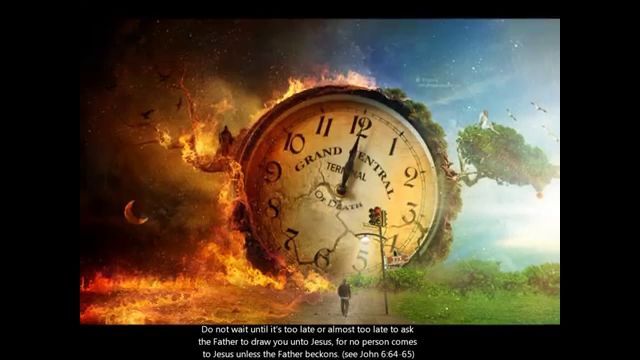 This episode concludes our themed week of near death experiences. In it, we tell two terrifying accounts of near death experience stories that take place in hell. The last NDE we discuss is a user submitted story involving a man who was confronted by his guardian angel regarding his medical condition. It's interesting how life after death seems to change for each participant. Truly, there must be something special they bring back with them.
Check out more contributions by Jeffery Pritchett ranging from UFO to Bigfoot to Paranormal to Prophecy
We encourage you to Share our Reports, Analyses, Breaking News and Videos. Simply Click your Favorite Social Media Button and Share.