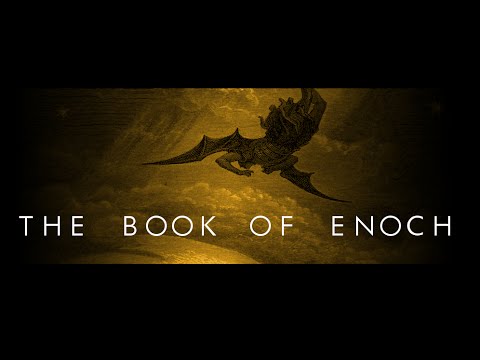 Donald Trump May Withdraw The US From The United Nations
UNITED NATIONS — In the genteel, carpeted halls of the United Nations headquarters, a 20-minute walk from Trump Tower, diplomats from the world over are holding their breath about the American president-elect.
The optimists among them are expressing relief that Donald J. Trump said nothing during the campaign about dismantling the United Nations altogether — or turning its iconic tower facing the East River into condos.
Those who represent the United States' closest allies are trying to learn who Mr. Trump will appoint to crucial foreign policy jobs and how he will actually approach the pressing crises that are sure to come up before the Security Council: Syria, Ukraine, North Korea and the widening chasm between the Israelis and the Palestinians. Not least, many are trying to persuade his transition team to respect the international deals the United States has accepted under the auspices of the United Nations.
"It's important to reaffirm that, more than ever, we need an America that's committed to world affairs," said the ambassador from France, François Delattre, who noted, without elaborating, that he had met with members of the Trump team. – NYTIMES
Will Donald Trump pull us from the United Nations? Let us know in the comments section.
If by now you haven't figured out that Facebook and Google are in cahoots with the corrupt government, then I feel for you, but for those who are well aware of the issues it's high time you switched over to Seen.life. It is a website that is similar to Facebook but without all the censorship crap.
Check out more contributions by Jeffery Pritchett ranging from UFO to Bigfoot to Paranormal to Prophecy
We encourage you to Share our Reports, Analyses, Breaking News and Videos. Simply Click your Favorite Social Media Button and Share.