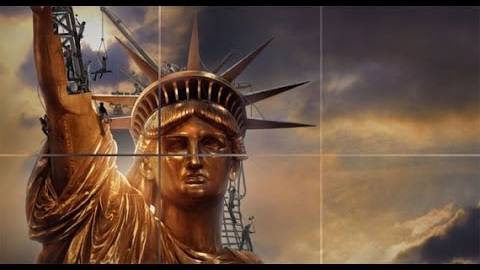 2 Chronicles 7:14 "If my people who are called by my name will humble themselves and pray, and seek my face, and turn from their wicked ways; then I will hear them from heaven, and will forgive their sin, and will heal their land." There is still hope for America and the world, and that hope is found in Jesus Christ, my savoir and yours.Thank you gentlemen for your ministry and testimony. I pray God richly blesses you, your families, ministry and all that hear God's word through it.
Steve is the former editor and publisher of Survival Quest and Security and Survival Chronicles – monthly newsletters which dealt with perilous events and how to prepare for them.
For the past seven years, Quayle has articulated the need for Americans to be aware of bioterrorism and weapons of mass destruction. Upon publication of Breathe No Evil, Quayle upstaged mainstream media by years spelling out detailed effects of bioterrorism. Prior to publication of Breathe No Evil, Quayle went on record predicting a major chemical or biological attack in a large world city. Three weeks later, the Aum Shinrikyo cult released nerve gas in the Tokyo subway.
Steve continues to shout from the rooftops, his concern for the massive loss of life due to lack of civil defense and preparation in the public and private sectors. Breathe No Evil was written as an antidote for fear informing people of the necessary steps to take prior to biological and chemical terrorism.
Check out more contributions by Jeffery Pritchett ranging from UFO to Bigfoot to Paranormal to Prophecy
We encourage you to Share our Reports, Analyses, Breaking News and Videos. Simply Click your Favorite Social Media Button and Share.