Having written a book about the biblical Antichrist fulfilling his prophetic role between 2016 and 2019, I have in recent years imagined being contacted by my top likely candidate in a less than wonderful way. One high ranking politician I sent my book to did make interesting public comments about the Antichrist afterwards… but that's as close as I ever got.
Perhaps the following will prove to be more interesting: someone in Moscow started contacting me many months ago telling me that he is the Antichrist. (I realize anyone making such a claim may be cuckoo for cocoa puffs.)
Even if we assume he might just be crazy, it is still interesting when a man repeatedly suggests that he is the Antichrist, and suggests that I interview him about it. I will not clarify who he is at this time, but he has sent me some interesting information and some suggested questions. I believe I will end up interviewing him, and adding my own questions.
I am hoping that you, dear readers, can add some good questions to the mix before the interview.
Aside from the obvious: Is there any reason for us to assume you're not insane?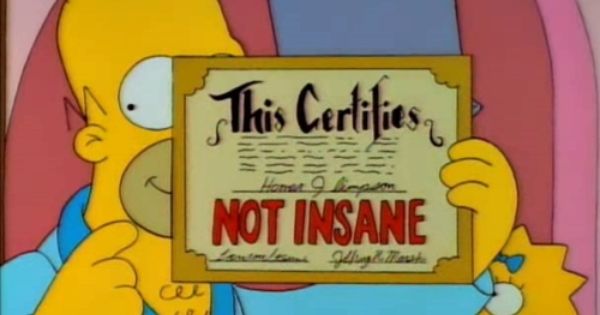 Assuming for the sake of argument that he should be taken seriously – Here are the questions that I have so far:
1 – Why do you think you are the Antichrist?
2 – What evidence can you provide?
3 -Why you? What makes you different than other people?
4 – The Bible talks about the Antichrist making a covenant with the Jews seven years before the end of the world, and breaking that covenant and defiling the Jewish Temple and putting an end to sacrifices there 3.5 years before the end. What can you say about a Temple, a covenant, or a timeline for the fulfillment of end times prophecies?
5 – The Bible describes a "Restrainer" in 2 Thessalonians 2:6-7 who prevents the Antichrist from full action and from being identified before the appropriate time. If you are already announcing your identity, what of the Restrainer?
6 – What do you hope to accomplish by making an announcement?
7 – What role do secret societies like Freemasons or the Illuminati play in end times prophecies?
8 – Do extraterrestrial aliens play a role in end times prophecies?
.
I hope to get your feedback and some additional good questions for him before the interview.
Thank you.
- contributed by David Montaigne, author of
End Times and 2019 – & – Antichrist 2016-2019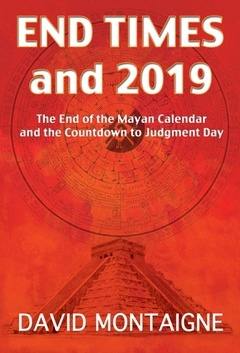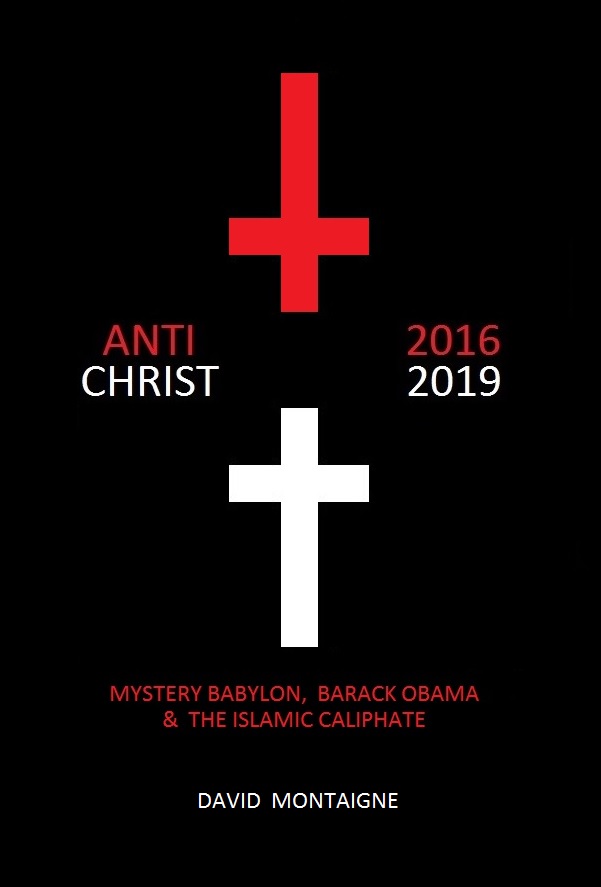 .
.
We encourage you to Share our Reports, Analyses, Breaking News and Videos. Simply Click your Favorite Social Media Button and Share.