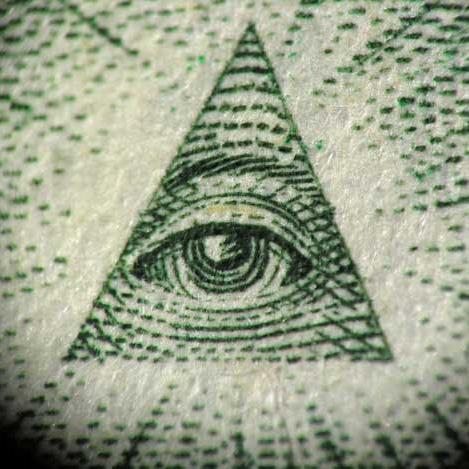 Human trafficking is modern-day slavery and involves the use of force, fraud, or coercion to obtain some type of labor or commercial sex act.
Every year, millions of men, women, and children are trafficked in countries around the world, including the United States. It is estimated that human trafficking generates many billions of dollars of profit per year, second only to drug trafficking as the most profitable form of transnational crime.
Human trafficking is a hidden crime as victims rarely come forward to seek help because of language barriers, fear of the traffickers, and/or fear of law enforcement.
Traffickers use force, fraud, or coercion to lure their victims and force them into labor or commercial sexual exploitation. They look for people who are susceptible for a variety of reasons, including psychological or emotional vulnerability, economic hardship, lack of a social safety net, natural disasters, or political instability. The trauma caused by the traffickers can be so great that many may not identify themselves as victims or ask for help, even in highly public settings.
il·lu·mi·na·ti
iˌlo͞oməˈnädē/
noun
plural noun: illuminati
people claiming to possess special enlightenment or knowledge of something.

"some mysterious standard known only to the illuminati of the organization"

a sect of 16th-century Spanish heretics who claimed special religious enlightenment.

plural proper noun: Illuminati

a Bavarian secret society founded in 1776, organized like the Freemasons.

noun: Illuminati
Most people who use social media have figured out that Facebook and Google are in cahoots with the government. For those who are well aware of the issues, it's high time you switched over to Seen.life.
Seen.life is a website that is similar to Facebook but without all the censorship. Firearm friendly, you may buy sell or trade anything allowed by site TOS rules.
Check out more contributions by Jeffery Pritchett ranging from UFO to Bigfoot to Paranormal to Prophecy
We encourage you to Share our Reports, Analyses, Breaking News and Videos. Simply Click your Favorite Social Media Button and Share.