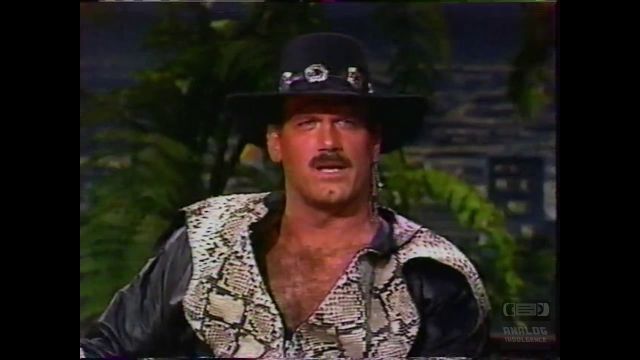 Oroville Dam's badly damaged main spillway is still deteriorating from an onslaught of fast-paced water, but state officials insist that it is "stable" as they make repairs.
State officials expected the concrete main spillway to erode last week when they opened its gates, betting that it was a safer option than the dam's little-used emergency spillway.
Since then, the crater-like hole in the main spillway that triggered concerns about the dam's condition has expanded. As seen from the top of the dam, the spillway's left side now bleeds into earth, with water pouring off the concrete and around an outcropping of bedrock.
It makes for a dramatic sight. Reporters, state firefighters and workers from the Department of Water Resources hiked down to a riverbank at the spillway's base at different times Monday, watching the cascade break onto hard rock.
"We're seeing erosion as all that energy moves downhill," said acting Department of Water Resources Director Bill Croyle. "It's hitting rocks and moving in different directions. It's going to hit weathered material or soil and it's going to carry it. That's going to be a part of the normal process as we move forward."
With storms in the forecast for Monday and Tuesday, Croyle said the department would release water over the spillway at a rate of 60,000 cubic feet for second.
That's more water than it received for most of Monday, but officials expect the storm to eventually deliver rainfall and snowmelt at a rate of about 105,000 cfs. They don't plan to release water at a rate faster than today's pace.
"We need to move a lot of water through this reservoir, and we're able to do it," Croyle said.
When the storms pass, Croyle said the department would turn off the water releases and work to reopen the dam's power plant. Contractors also continue to place rock and concrete at the base of the dam's emergency spillway.
"We're working on everything," Croyle said. – SacBee.com
Drone and helicopter footage over Northern California's imperiled Oroville Dam show the widespread damage and furious flooding that forced more than 200,000 people to evacuate on Sunday.
High water levels at Lake Oroville this weekend prompted authorities to use the dam's emergency spillway for the first time in its nearly 50-year history. The main spillway had suffered unexpected erosion earlier this week after heavy rains caused a 30-foot-deep hole in the structure.
In aerial footage, water is seen roaring down the dam's damaged spillway, looking like the world's most terrifying waterslide. The emergency spillway appears more like a muddy mess of small creeks that spill menacingly from the reservoir.
Most people who use social media have figured out that Facebook and Google are in cahoots with the government. For those who are well aware of the issues, it's high time you switched over to Seen.life.
Seen.life is a website that is similar to Facebook but without all the censorship. Firearm friendly, you may buy sell or trade anything allowed by site TOS rules.
Check out more contributions by Jeffery Pritchett ranging from UFO to Bigfoot to Paranormal to Prophecy
We encourage you to Share our Reports, Analyses, Breaking News and Videos. Simply Click your Favorite Social Media Button and Share.