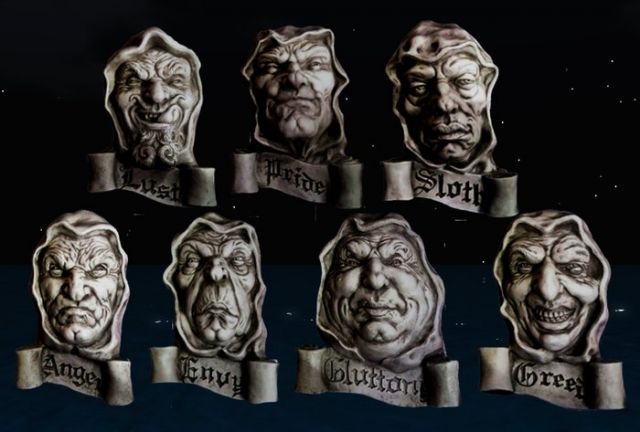 The Seven Deadly Sins were a list of psychological flaws first identified by Christianity in the 4th century. Christianity was wise in spotting the errors, but rather ungenerous in explaining why they existed. Given that we are all, in a sense, 'sinners', we need to find better explanations for our bad behaviour.
"Christianity has, traditionally, spoken a lot about sinners. In the fourth century, the Church identified 'seven deadly sins': failings of character that were to be particularly condemned and avoided by all righteous people. They were…"
The seven deadly sins, also known as the capital vices or cardinal sins, is a grouping and classification of vices of Christian origin. Behaviours or habits are classified under this category if they directly give birth to other immoralities.
We encourage you to Share our Reports, Analyses, Breaking News and Videos. Simply Click your Favorite Social Media Button and Share.