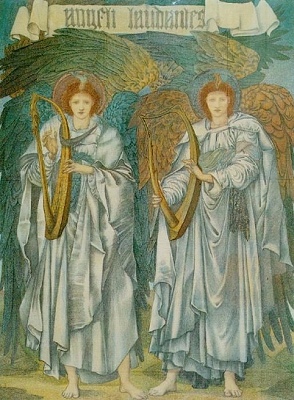 From giants, nephilim, demons, and watchers — all the way to messengers, fallen ones, and the mysteries behind the world and even the worlds above and below, The Book Of Enoch tells it all!
So why has this Book been hidden and concealed for so long?
Could there be even DEEPER TRUTHS behind this Book that your elite don't want you to know?!
Deeper Truths including the TRUTH about giants, dinosaurs, aliens, flat earth, and Future Prophecies?
Is there a Secret Agenda behind hiding such a Book, and hiding TRUTH?!?!

The Book of Enoch, written during the second century B.C.E., is one of the most important non-canonical apocryphal works, and probably had a huge influence on early Christian, particularly Gnostic, beliefs. Filled with hallucinatory visions of heaven and hell, angels and devils, Enoch introduced concepts such as fallen angels, the appearance of a Messiah, Resurrection, a Final Judgement, and a Heavenly Kingdom on Earth. Interspersed with this material are quasi-scientific digressions on calendrical systems, geography, cosmology, astronomy, and meteorology.
This etext has been prepared specially for sacred-texts, and is a great improvement over other versions on the Internet, with the introduction, correct verse numbering, page numbers from the 1917 edition, and intact critical apparatus.
We encourage you to Share our Reports, Analyses, Breaking News and Videos. Simply Click your Favorite Social Media Button and Share.