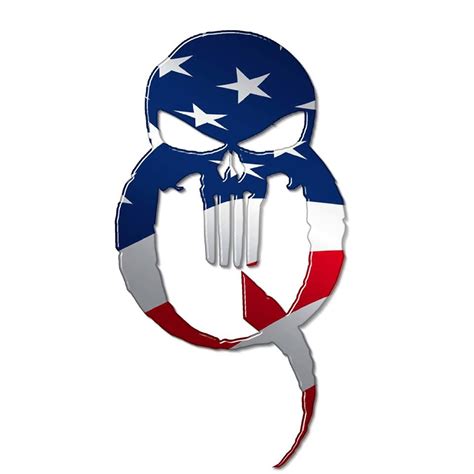 Who is behind the Slaughterbots campaign?
Technology has always been sold as being beneficial, useful, and to make a better society but the other side of the coin is the complete control and muting of humanity….or else.
This most disturbing video chronicles the recent viral video of a "fictitious" scenario of swarm killbots that can attack by biometric ID anyone, anywhere and kill them at will without culpability by the user. The Ultimate Killing machine as tiny as a wasp, yet packs enough power, computing ability and versatility to evade anyone trying to stop them. Production is inexpensive and can be reproduced by the thousands to coordinate attacks and "eliminate half a city" of "the bad guys".
Will all become silent as "dissidents' who speak out against crime and corruption by the PTB get eliminated by slaughterbots….only if we all remain silent and speak out to all and everyone NOW!
ghostsniper November 15, 2017, 5:50 PM
"…which means that someone is already making them."
======================================
That's right. Have I told you about the "self deploying residential security system" we are developing that will protect your entire property 24/7/365? Yes, it has drones but not like those you have seen. Typical drones have 4 or more rotors, each a liability (weak point), if 1 fails it becomes unmanageable. Ours has 1 rotor, with counter rotating props (thanks Volvo). Smaller, faster, more manageable, heavier payloads. Full xyz 360 degree distortion free fisheye lenses with UV, long distance telephoto – instant zoom, thermal, magnetic, etc. The chips can be wiped and reloaded in flight. Close-in sentinels, perimeter guards, long range patrol, Silent hive, swarm attack, molecular disposal.
I host the Church of Mabus radio show and it is going on 8 years. I've been in the paranormal community for 20 years. I provide content from a network of sources and guests and allies. Ranging from Politics to the Paranormal and the Spiritual. You can check out my other articles here at my BIOGRAPHY at BIN and you can check out my free radio show at this link HERE. Thanks for showing your support and stopping by.
We encourage you to Share our Reports, Analyses, Breaking News and Videos. Simply Click your Favorite Social Media Button and Share.