Is it lost or not? And what role does it play in our time and the very near future?
Most of us know the 80's movie 'Raiders Of The Lost Ark' by Steven Spielberg starring Harrison Ford. The subject in this movie was the enigmatic Ark of the Covenant that we know from the Bible. Set in the 1930s the story is about the Nazis trying to find the Ark in order to utilize its power and to become invincible.
And the main character, Indiana Jones, is to prevent this and obviously succeeds at the end of an adventurous story.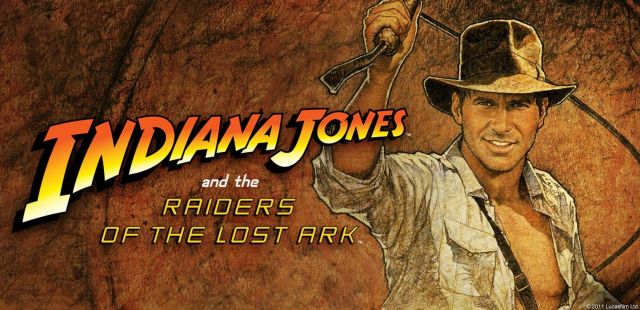 The Ark of the Covenant is mainly known from the Biblical record. And also here we read that it is surrounded by miracles, although not subscribed to the object itself but rather to the presence of God with it.
And although many believe it is lost and others claim they know where it is, we believe, based on those same Biblical records that it will soon resurface an fulfill its final purpose in the history of mankind.
In the three part video series below, we follow the trail of the Ark of the Covenant from its beginning into the future, and so we become 'Raiders of the not lost Ark'.
We encourage you to Share our Reports, Analyses, Breaking News and Videos. Simply Click your Favorite Social Media Button and Share.