The Book of Enoch is very important, and contains great historical wisdom, but the "Black Hebrew Israelite" movement that started in the U.S., has been twisting scriptures for years to try and make their claims seem believable, and this is one of those cases.
Noah was born in Mesopotamia, not Africa,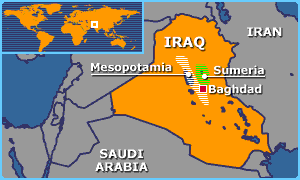 so his parents had the standard dark skin, hair and eyes that are typical of Iraqi people today, but as we know, Man was created with the genetic infusion of Anunnaki DNA,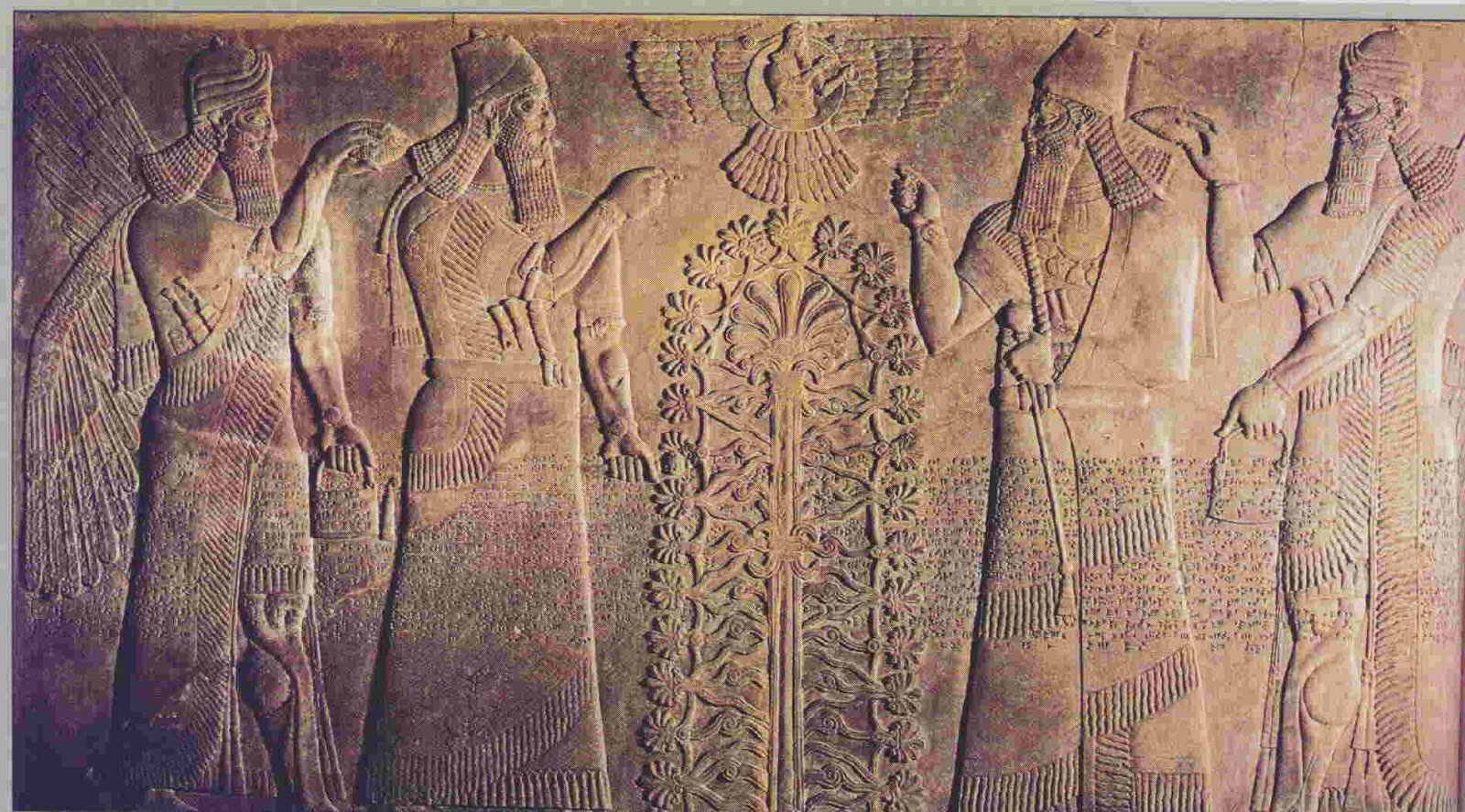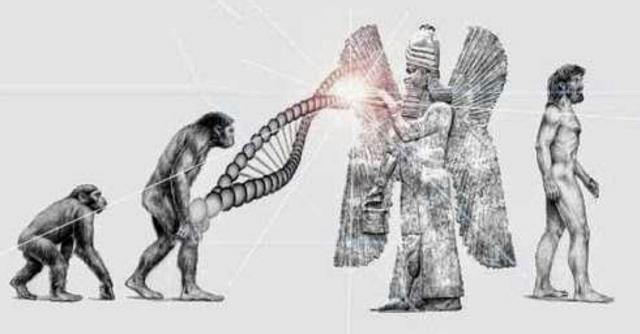 and the Anunnaki are often "Nordic" in appearance, with pale skin, blonde hair, and green or blue spectrum eyes, and as you also know, recessive genetic traits can often lie dormant for generations without appearing, so Noah's parents were understandably surprised when their son was born resembling the Anunnaki they had historically revered.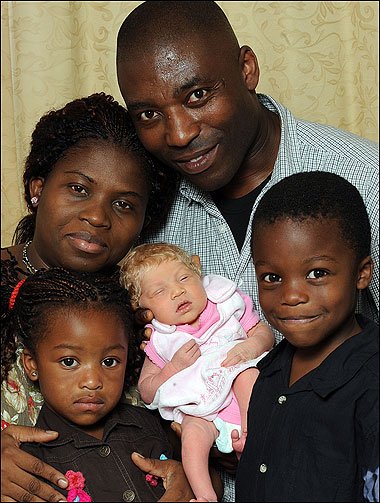 Here's a perfect example;
Article quote: "A Nigerian Igbo couple from the Eastern segment of that country, living in England has given birth to a white, blue-eyed blonde baby. Baby Nmachi Ihegboro has amazed genetics experts who say the little girl is "not an albino…"
https://www.africaresource.com/rasta/sesostris-the-great-the-egyptian-hercules/black-genes-white-skin-black-couple-makes-a-white-baby-oguejiofo-annu/
Keep in mind Genesis 6:9…
Genesis 6:9 These are the generations of Noah: Noah was a just man and perfect in his generations, and Noah walked with God.
Noah was chosen to live through the flood because he was "perfect in his generations", meaning that his bloodline was very pure, and had not been tainted with the interbreeding that caused the Nephilim situation.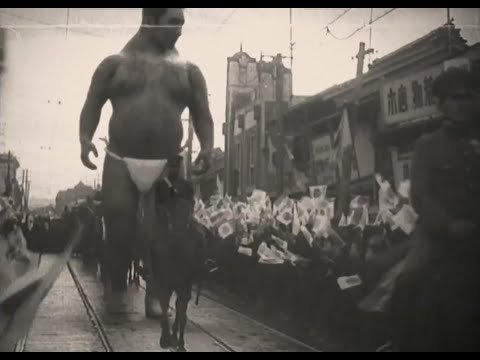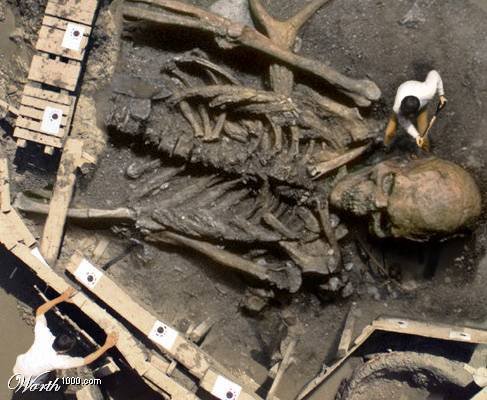 Disclaimer: This post is a response to this video by Imperial Regent of the Lord, Angelus Domini
May God bless you in the holy name RayEl!
Cardinal Adam Muema
https://www.facebook.com/groups/ICoLR/
https://vk.com/congregation_of_lord_rayel
https://plus.google.com/u/0/communities/106780730018259182426
More Information:
http://ra-el.org/
https://armageddonbroadcastnetwork.tv/
https://sanctuaryinterfaith.org/
https://mikdashhamoshiach.co.il/
http://torah-codes.net/
DONATE TO OUR CAUSE @
https://sanctuaryinterfaith.org/donations/
We encourage you to Share our Reports, Analyses, Breaking News and Videos. Simply Click your Favorite Social Media Button and Share.