As you read this, I want you to think about what happened on September 11th 2012 in Benghazi. I want you to ask yourself why the comission of a private email server and why the thousands of missing emails. Wikileaks PROVES that Obama was receiving emails from this secret server. This story goes right to the White House.
In American law, providing material support for terrorism is a crime prohibited by the USA PATRIOT Act and codified in title 18 of the United States Code, sections 2339A and 2339B. It applies primarily to groups designated as terrorists by the State Department.
Whoever knowingly provides material support or resources to a foreign terrorist organization, or attempts or conspires to do so, shall be fined under this title or imprisoned not more than 20 years, or both, and, if the death of any person results, shall be imprisoned for any term of years or for life.
The second people died in the U.S. Embassy on the anniversary of the September 11th 2001 attacks, it became clear the Obama administration along with Hillary Clinton and her State Department were arming (or at the least facilitating the arming of) TERRORIST ORGANIZATIONS, not freedom fighters or rebels.
People need to be held accountable and people need to go to prison.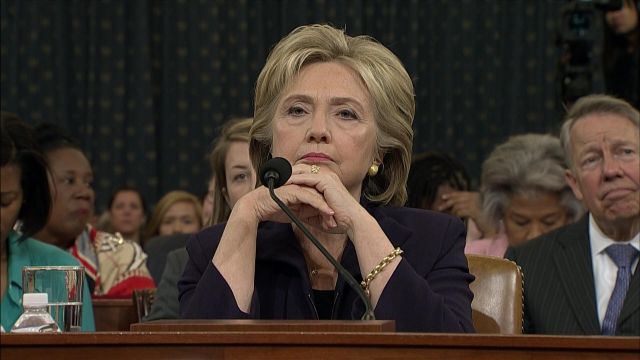 We encourage you to Share our Reports, Analyses, Breaking News and Videos. Simply Click your Favorite Social Media Button and Share.